Richard Friedman Was Commencement Speaker At New York Film Academy's Los Angeles Graduation
Friedman Is Also An Instructor At The School
Tuesday, December 23, 2014 — Richard Friedman, who has directed over 35 episodes of network and cable television, as well as having helmed several studio distributed feature films, was the commencement speaker to the graduates of the most recent class of filmmakers at the Los Angeles campus of the New York Film Academy.
Friedman was the perfect speaker for this large class of new filmmakers. In addition to being an instructor at the school, teaching several directing classes at the school, Friedman brings experience having also taught directing and filmmaking at UCLA. Friedman himself is a graduate of film school, having earned his Masters at the prestigious New York University Film School.
But more important to these graduates is the resume of experience and credits Friedman brings when he talks about making it in the business. Friedman has directed some of the biggest shows on network and cable television, and also put out over a dozen films, allowing him to work with some of the biggest names in the business. Not one to sit on his laurels, Friedman's latest feature, "Halfway To Hell," picked up the "Best Director" award, among other awards, at a film festival last year. The film secured worldwide distribution through Silverline Entertainment.
Friedman is currently gearing up to direct several new projects.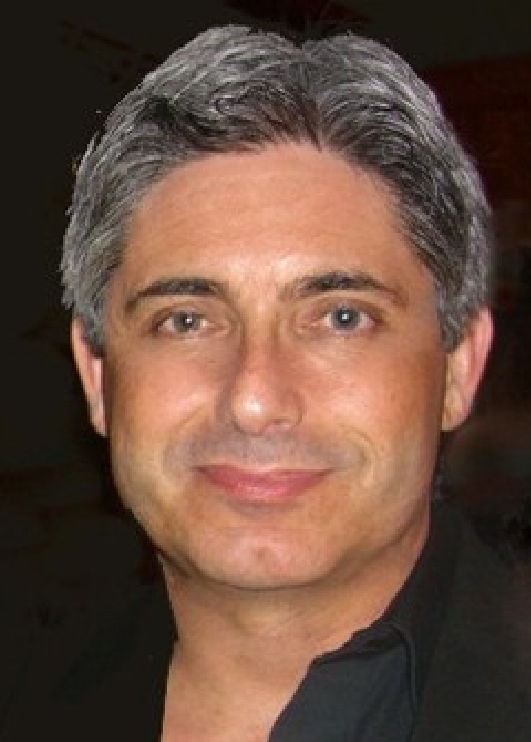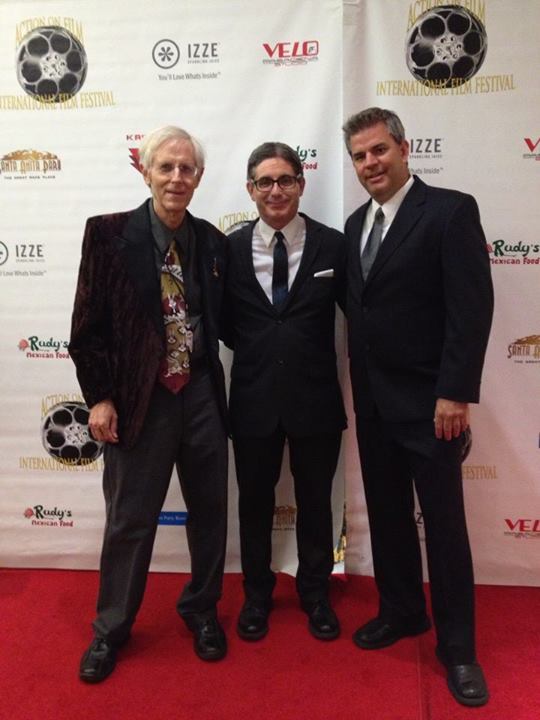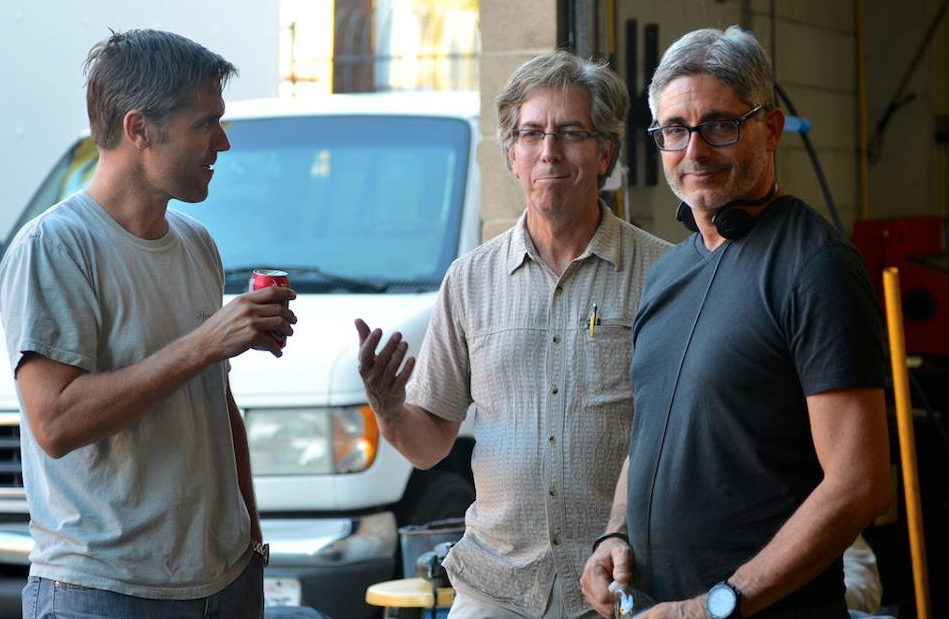 Contact us
Dionna Livingston
Publicist