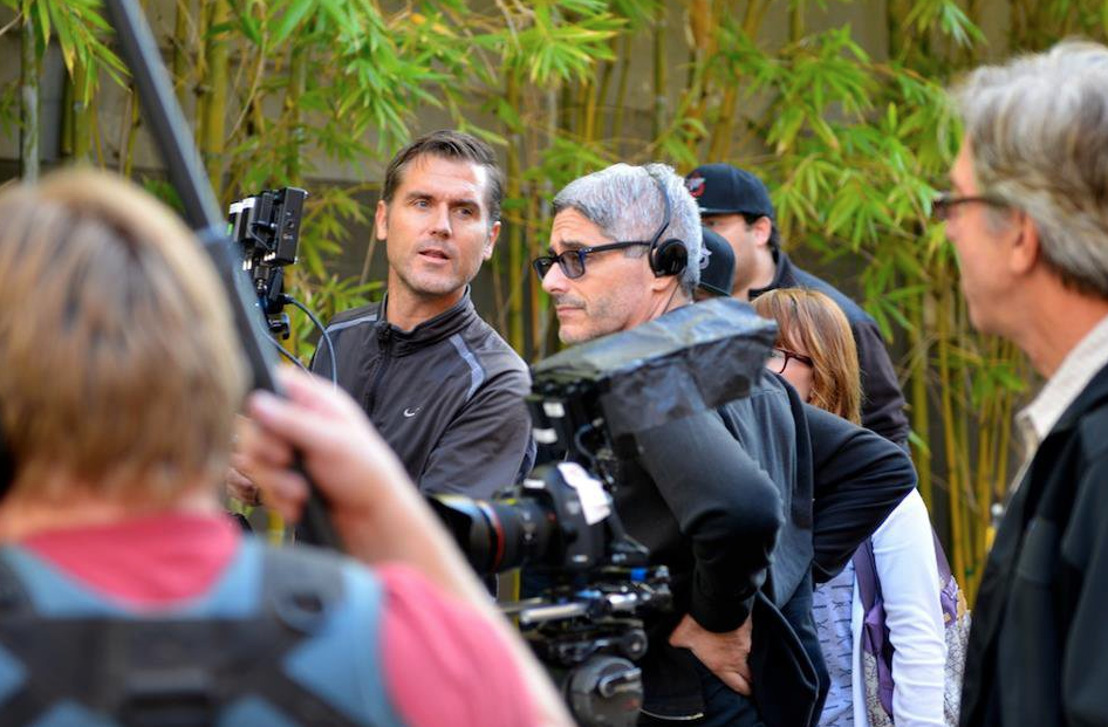 Richard Friedman Set To Direct Next Feature Film
The Film Is Scheduled To Begin Shooting This December
Tuesday, September 13, 2016 — Veteran film and TV director, Richard Friedman, has decided on his next feature film project, which will begin production this December.
The film is titled "Christmas Eve" and shoots in Los Angeles.
This will be Friedman's first feature since the award-winning "Halfway To Hell" for which he won "Best Director" at a major film festival. He is teaming up with his long-time producing partner, Vince Lozano, who is also an accomplished actor with major film and TV credits under his belt as well.
Friedman has directed over 30 episodes of major network and cable television shows in addition to his film work. He has worked with a number of major stars from Terri Hatcher to Chris Noth and Mario Van Peebles.
Dionna Livingston Publicist, Harris Management