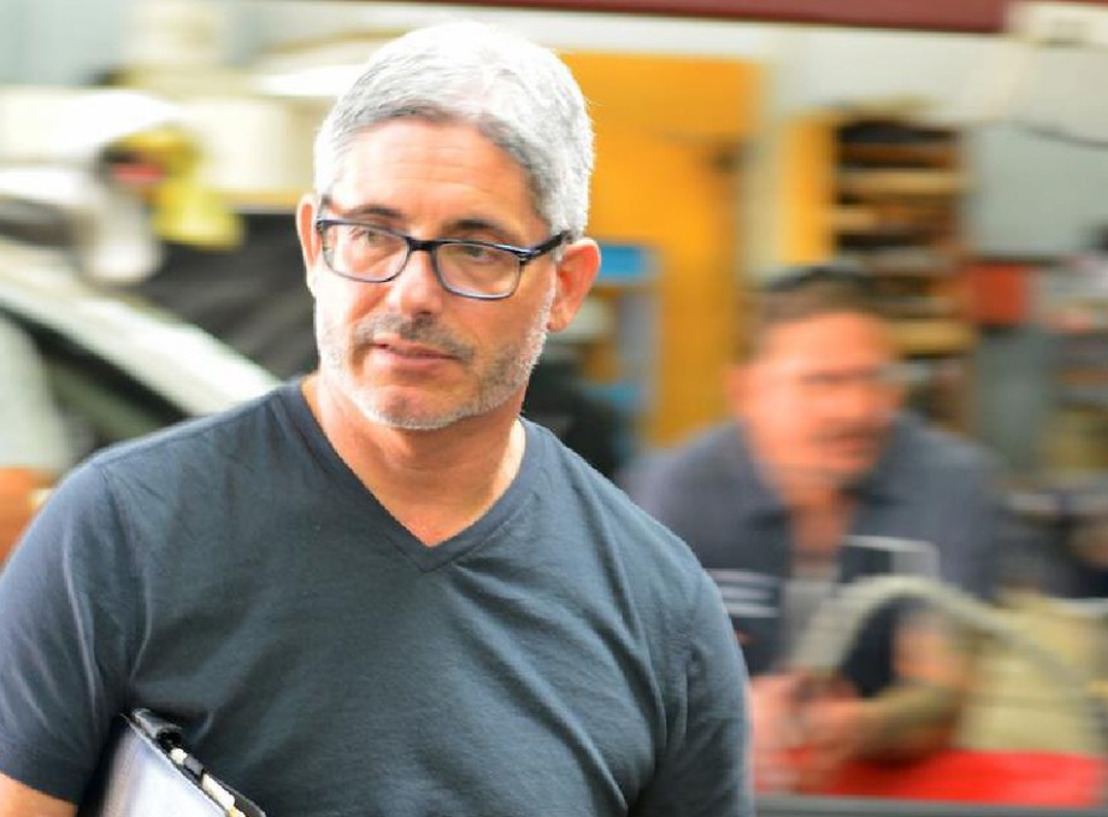 Richard Friedman Begins Shooting Latest Film
This Latest Feature Has A Holiday Flare To It
Thursday, December 8, 2016 — Longtime television and film director, RIchard Friedman, is now in the midst of shooting his latest feature film.
The film, "Christmas Eve," is being shot entirely in Los Angeles. Friedman has directed many feature fims and has won "Best Director" on one of his recent projects, "Halfway To Hell." He has also directed major network and cable television series from, "Lois & Clark: The New Adventures Of Superman," to "Baywatch Nights" and "Tales From The Darkside." He has worked with some of the biggest stars in the business on many of his projects.
We're so thrilled to see Richard back at it, creating the magic that comes from his work. Richard is an amazingly talented director, which many of his well-known cast and crew through the years can attest. Can't wait for everyone to see his latest work.

Earnest Harris, Manager
Friedman has sevral other projects in various stages of development as well.
Cassidy Reader Management Assistant, Harris Management