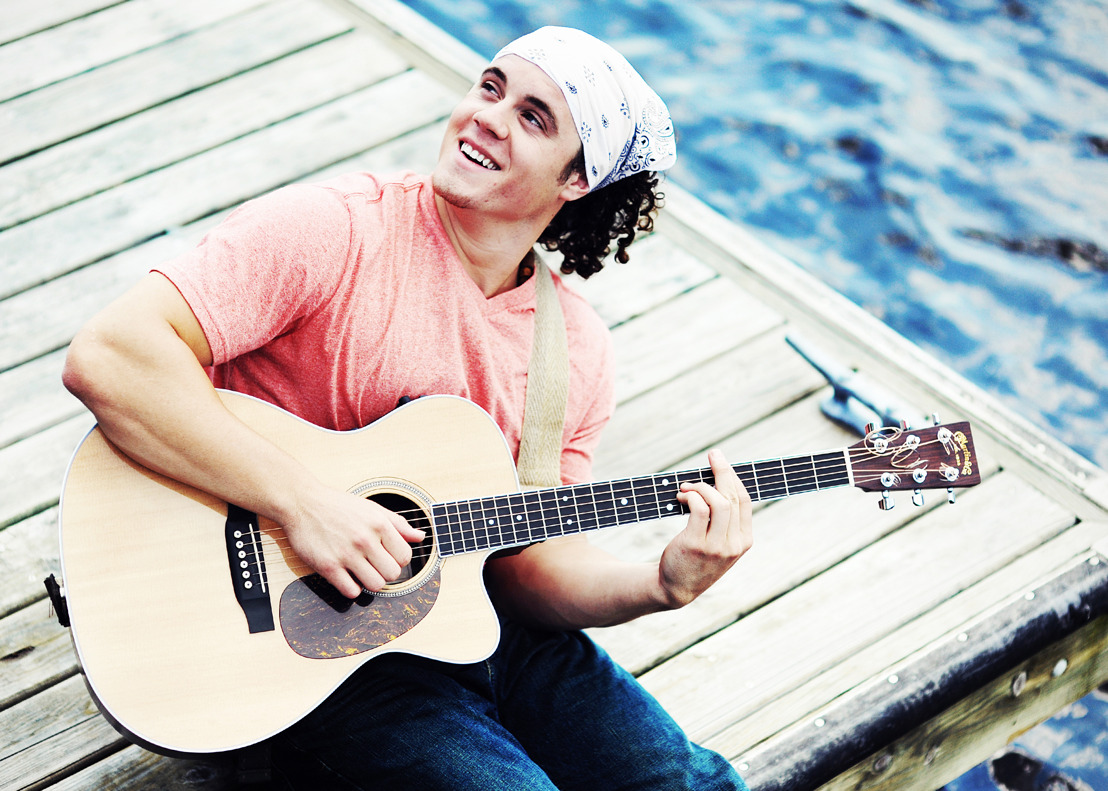 Recording Artist Dylan Holton Signs Management Deal With Harris Management
The Popular Singer Hails From Nova Scotia, Canada And His Music Brings A Mixture Of World Music Influences
Monday, September 22, 2014 — Harris Management has inked a management deal with Canadian born singer-songwriter Dylan Holton. Holton, who hails from Nova Scotia in Canada, but who now calls Los Angeles home, has just completed recording of his new album, produced with Bill Bell who has produced such leading artists as Jason Mraz, Keith Urban and Maroon 5.
Holton's months of work on his latest album, came after spending nearly a year playing his music for thousands of people from the East Coast to California, throughout Canada and in stops throughout the Caribbean. He has also had the opportunity to perform with Three Six Mafia, MISHKA, Ben Taylor, Trevor Hall, Ballyhoo, Donavon Frankenreiter and many others.
"I am so so excited to get this latest album out there," Holton said. "I have put a whole lot into it and feel really good about it. Being in the studio is fun but being out there with the music and the people is what it is all about so I am really eager to see its impact on people. I love making people feel good through my words and music. It's what I live for. So this is a great time."
Holton, while being Canadian by birth, spent a fair amount of time in North Carolina where he went to college to play baseball. But an injury cut short a very promising baseball career and that is what led the former athlete to pursuing his other love, music, full time.
Based on the response he gets from crowds, many are glad he made the transition. Holton's music is a cross between Pop, Rock, and Reggae and more importantly, he is dedicated to writing lyrics that have meaning, and touch on real life, love, and what makes us happy. The combination has proven to be very successful.
Dionna Livingston Publicist, Harris Management