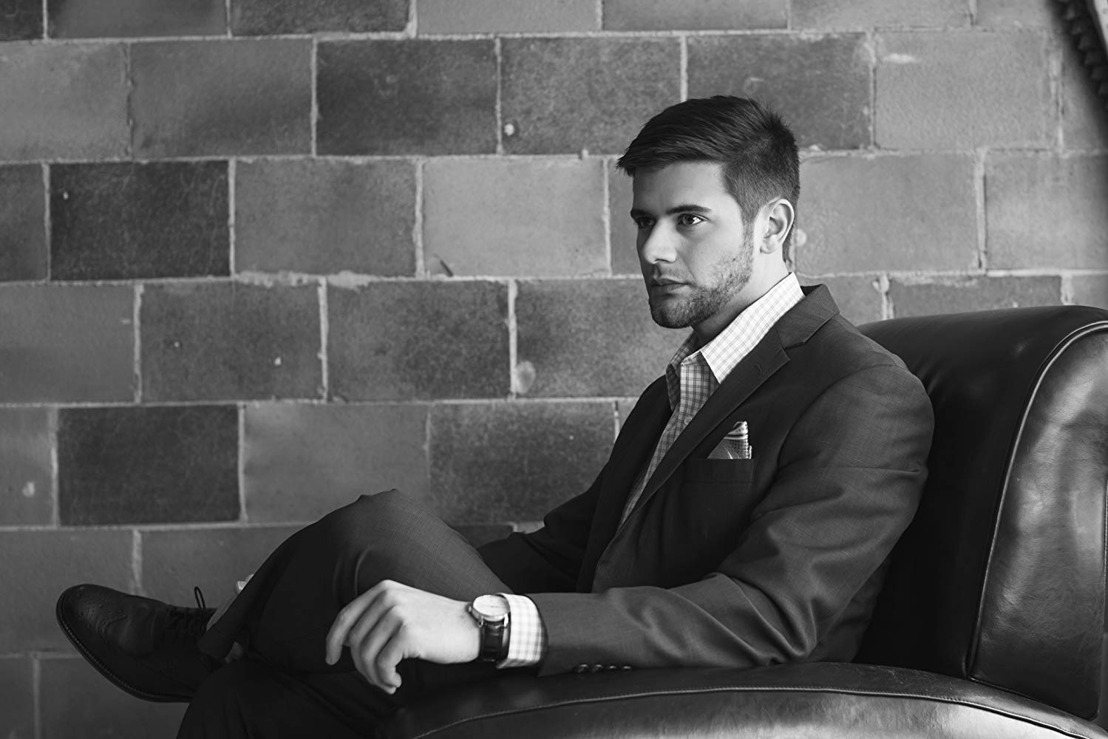 Producer and Screenwriter, Zach Koepp, Signs With Harris Management
Koepp Has Worked With Some Of The Top Producers And Writers In Hollywood
Zach Koepp, a fast rising screenwriter and producer, has signed a management deal with Harris Management. Koepp also recently signed a multi-movie contract with the creator of the "Final Destination" franchise, Jeffrey Reddick, and will be busy producing and writing movies in the Thriller/Horror space for the foreseeable future.
"I am very grateful to have been given the opportunity to work with Jeffrey," Koepp said. "He is not only a master of the Horror genre, but he is a great human being and a pleasure to work with. We have some big and exciting plans for this upcoming year."
Koepp has also had Dark Comedy and Thriller TV pilots circulate around town. "I'm eager to work with Earnest in my quest to grow as an individual and a professional. After several interactions, his character, work ethic and care of artistic vision made this an easy decision. I'm ready to produce some gripping content and I'm confident in the team beside me."
Earnest Harris will directly manage Koepp and says he is equally excited to work with him. "Zach is by far one of the most talented writers in Hollywood, or for that matter, anywhere," he said. "He has already gotten the attention of some of the key players in town and I have no doubt that he is going to continue the steep upward trajectory he is on and create some of the biggest films and shows to come."