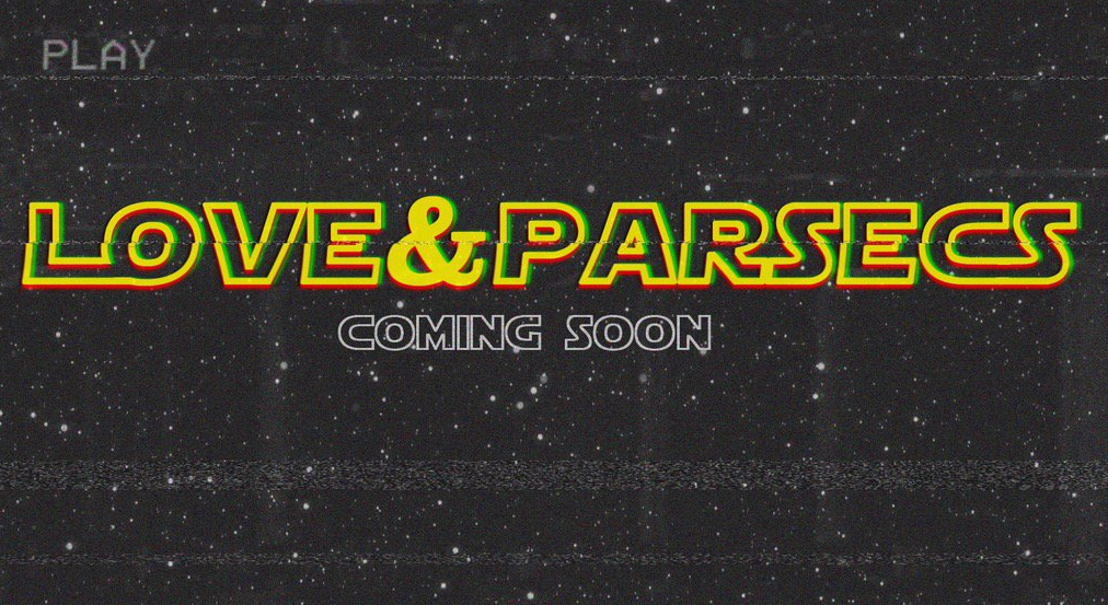 Principal Photography To Begin In March On New Feature Film
Harris Management Will Be Producing The Film In Conjunction With Two Of Its Clients Who Also Wrote The Film
Monday, December 14, 2015 — Harris Management is finishing the year partnering with two of its clients, Joe Gonzales and Bradford N. Smith, on their latest feature film script, "Love & Parsecs," which will begin shooting in March of 2016.
"Love & Parsecs" is a comedy for anyone who loves, or knows someone who loves, the Star Wars franchise. The film is about a nerdy romantic who, in a race against the clock, must introduce his new live-in girlfriend to the movie franchise that has helped mold his life.
Gonzales and Smith, who have received industry attention and acclaim for a number of their scripts, teamed up again for this film, which Gonzales will also be directing. Earnest Harris and Dianna Harris will be producing alongside their clients. Dianna Harris said this about the project:
"This is an absolutely hilarious film and I am so excited to be one of the producers on it. The film truly will appeal to almost everyone, those who live and breath Star Wars and those who just don't get it but can't escape the cultural phenomenom. It is also going to be absolutely fun to shoot."
Well known cast is being targeted for several of the roles and will be announced in the coming months.
Dionna Livingston Publicist, Harris Management