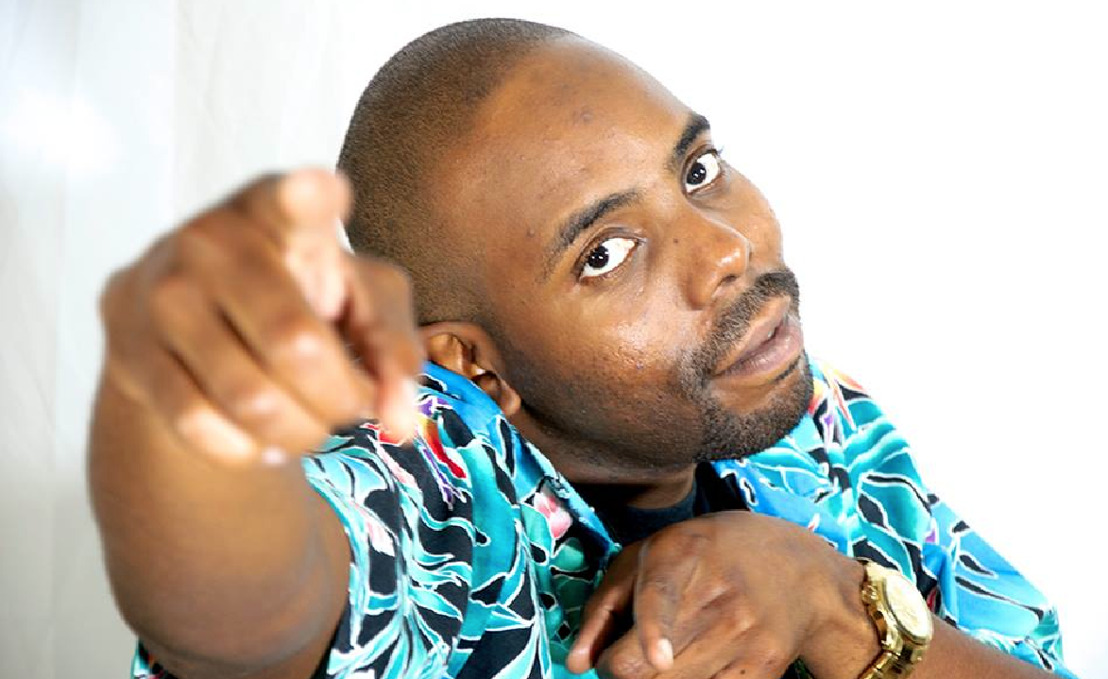 Popular Stand Up Comedian Jon Durnell Signs With Harris Management
The L.A. Regular Has Performed At Comedy Clubs All Across America
Wednesday, December 3, 2014 — Stand-up comedian and actor Jon Durnell has inked a management deal with Harris Management. The popular comic, who has done his routines in front of audiences at some of L.A.'s most famous comedy clubs, including The Comedy Store, Hollywood Improv and others, has also been seen at spots across the country.
While Durnell has played the national comedy circuit, and still does, including some of the biggest comedy festivals in the country, he still maintains his base in Los Angeles, where local comedy lovers can catch him at several top clubs, including being called on regularly to take on hosting jobs for shows.
But Durnell is a dual threat as he is also a talented actor, taking on roles in some of the most memorable skits and scenes in popular series including on the comedic mountaintop, Comedy Central. Stand-up is his main base at the moment, but he definitely has his eye on making the transition to more acting in the near future. When he does so, Durnell will be following the path of many other popular comedy actors in America, who first built their material and name on the national comedy circuit before listening to the call to move into scripted sitcoms or feature films.
Earnest Harris will be managing Durnell for Harris Management and sees a very bright future ahead for the comic. "Jon is such a funny and bright guy," he said. "He knows what's funny and is a natural on stage. But he also has a plan and knows where he wants to go. That's what attracted me to him. I know Jon is quite content making people laugh in clubs from Georgia to Los Angeles. But he has also studied the careers of other comics and knows the road is a path to other things if done right and done well. We are very happy to join him on this journey and help expose him to more audiences along the way. I really think he is the next big comedian in this country."
Dionna Livingston Publicist, Harris Management