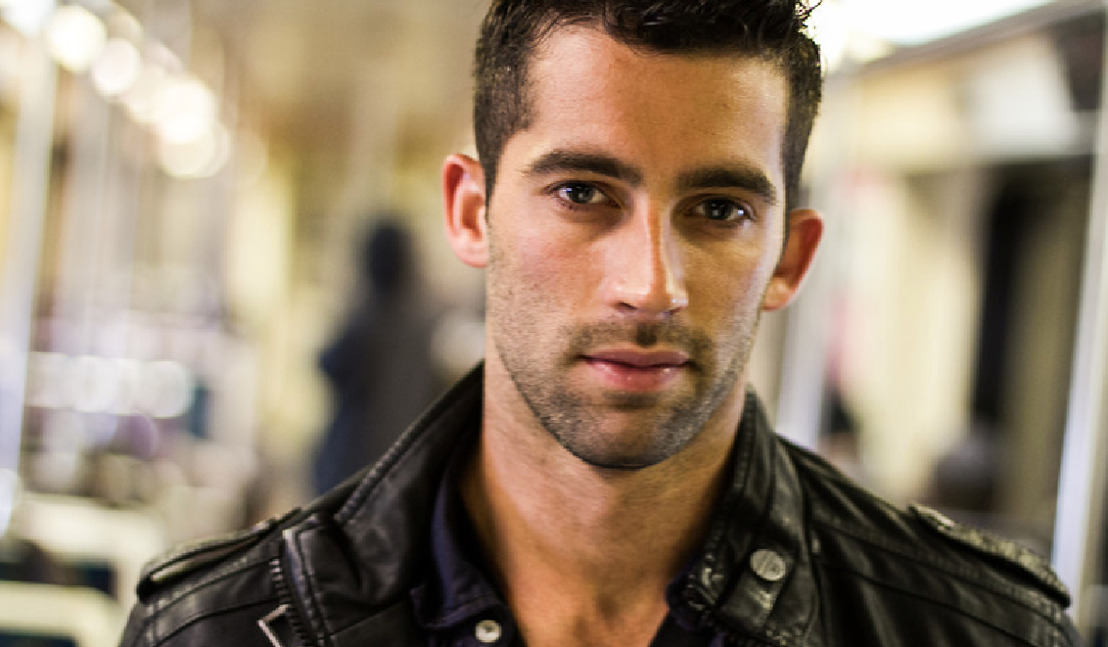 Peter Hodge Appears On Actors Entertainment Talk Show
The Actor Dishes About Various Topics From Transitioning To L.A. To Future Plans
Friday, May 30, 2014 — Actor Peter Hodge took to the ActorsE Chat Show today to talk about his current project, "Blackjacks," a web series and TV pilot about a militarized New York City metropolis controlled by an underground power group. He also talked about how he landed the role on the web series as well as what life has been like as an actor making it in Hollywood.
In addition to the in-studio host, Hodge also took questions from online viewers. Questions ranged from what types of roles he preferred to play and if he responds to his own Twitter and Facebook accounts. Among the other topics covered in the free-wheeling, near hour-long disscussion, Hodge discussed the differences in being an actor in Los Angeles versus working in New York City and where he sees his career going from here.
When asked what advice he has for young actors Hodge said "Be proactive!" He also added "Do something everyday that's proactive to move your career further."
Peter Hodge made it clear that he is ready for the next step in his already active career and can't wait for audiences to see "Blackjacks" and some of the other work he has been doing since he arrived in Hollywood.
Hodge is managed by Tara Kurtz at Harris Management and repped commercially by Pretige Talent Agency. You can find more information about Peter and his current projects at his website and see more about "Blackjacks" here.
To see today's interview go the ActorsE site.