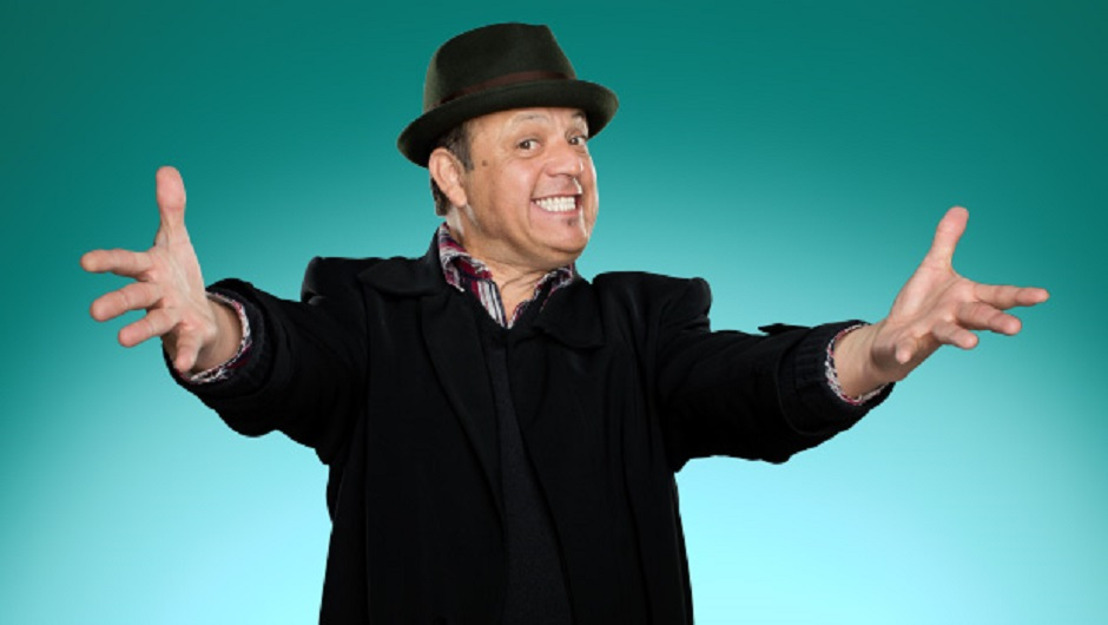 Paul Rodriguez Joins Cast Of "Wanda's Place"
Rodriguez Is A Veteran Of Numerous Films and TV Shows
Friday, June 24, 2016 — Veteran actor and popular comedian Paul Rodriguez has signed on to join the growing cast of the upcoming comedy feature film, "Wanda's Place."
Paul Rodriguez has a name and face known across generations and to many, many fans of film, TV and comedy clubs. He has appeared in such hits as "Ali," with WIll Smith, "Bloodwork," with Clint Eastwood, Cheech Marin's "Born In East LA," "Beverly Hills Chihuahua,"the TV series "Resurrection Blvd.," and many other shows and films.
Rodriguez continues to be in demand in front of the camera and still draws crowds for his standup performances.
Rodriguez will be playing a leading role in the film, which already has inked deals with Ella Joyce ("Roc," "My Wife & Kids," "Our Family Wedding") and Dan Martin ("How To Get Away With Murder," "Rush Hour," "The Bold & The Beautiful," "Code Black").
"Wanda's Place is slated to begin shooting this Fall.
Dionna Livingston Publicist, Harris Management