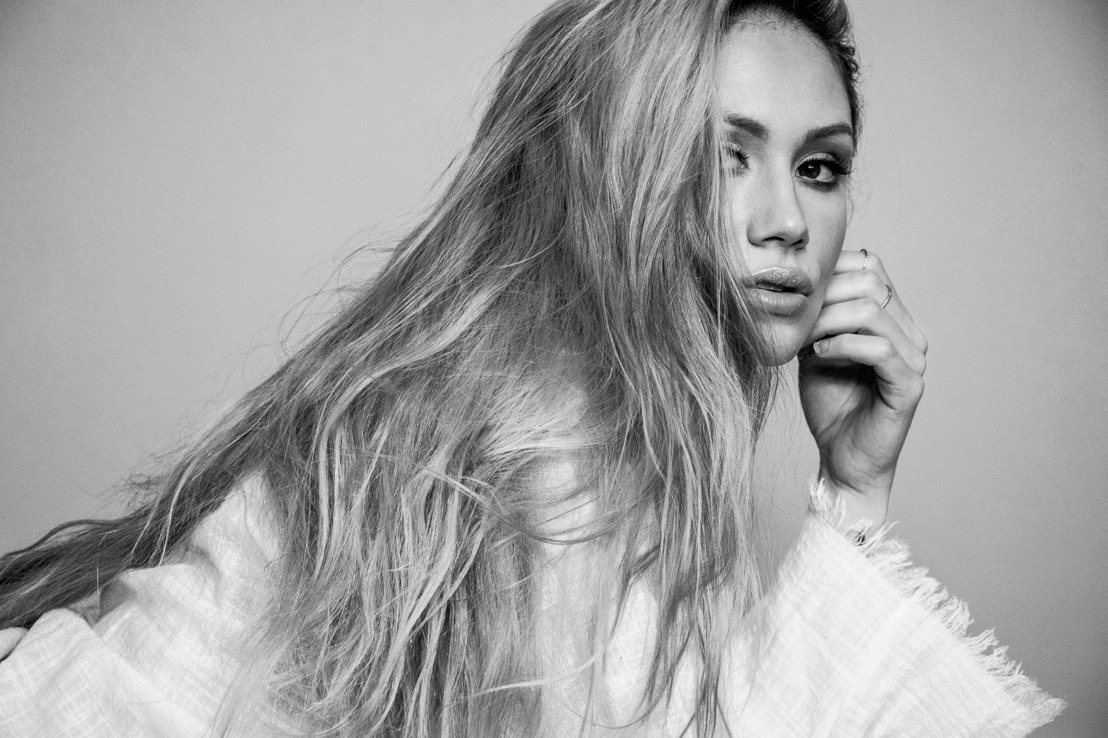 On-Air Reporter & Host Haley J Joins Hollywood Blvd Magazine
The Veteran Broadcaster Will Co-Host The Magazine's Podcast
Wednesday, May 8, 2019 — Hollywood Blvd Magazine's on-air hosting and reporting team continues to grow stronger. Veteran host and reporter Haley J has been added to the roster of talent.
Haley will be co-hosting the magazine's podcast, "Take 2," which will air its first episode in two weeks. She will share co-hosting duties with Chelsea Snyder.
Haley J Albaum is a graduate from Florida State University with a degree in communications and a minor in psychology. She's relatively new to the Los Angeles market but gained experience in radio the past three years in St Petersburg, Florida where she worked for Cox Media Group. She began as a promotions team member and worked her way up to On-Air positions for two separate radio stations in a competitive top 40 market. Haley J is also currently a host at Afterbuzz TV networks and for FabTV Popfuzion media.
"We're excited to have Haley on our team," said Earnest Harris, the magazine's publisher and head of Harris Management. "She shines on her own and has great interview skills. But it'll be especially cool to have her and Chelsea teamed together on the podcast. We're going to have some great shows."
Haley will also join the red carpet and special events reporting team as well.