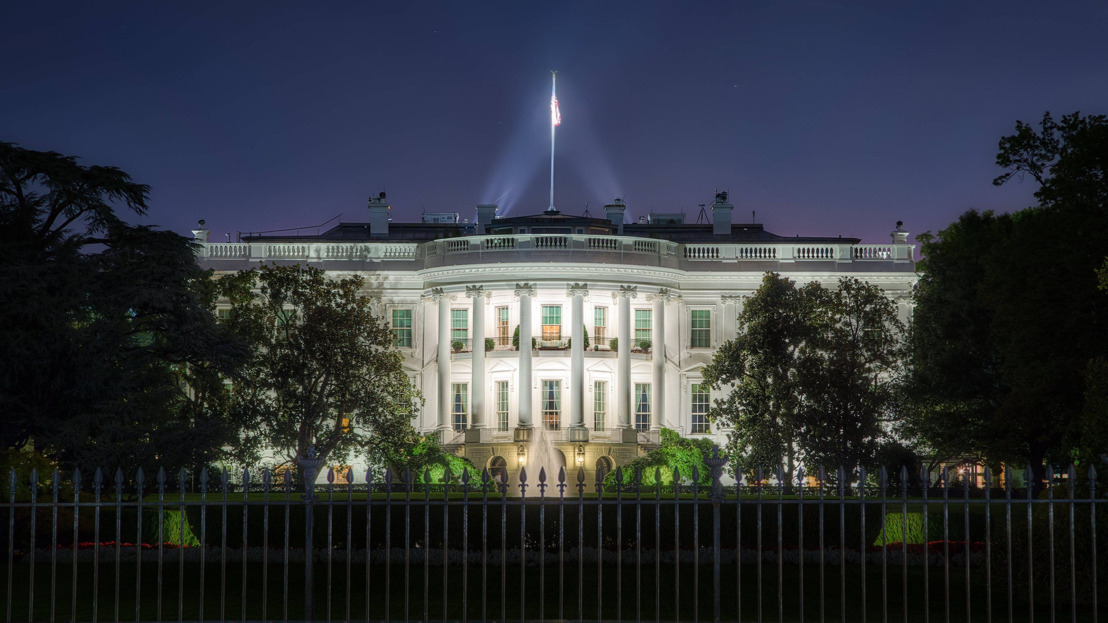 Novel, "The Prayer Wheel Odyssey," Is Being Adapted Into A Feature Film
The Book, Written By Stephen S. Janes, Is An Action Adventure Story With Political Undertones
Tuesday, April 2, 2019 —

The exciting action-adventure novel, written by author Stephen S. Janes, is moving from the printed page with plans to get it to the big screen. Earnest Harris is overseeing the journey and will also shepherd the feature through the development process.

"The Prayer Wheel Odyssey" is described as "a uniquely spellbinding thriller that keeps you on the edge of your seat while it opens your eyes to what could happen to our planet if just one mistake is made…or just one person tips the balance for personal gain."

Janes, the author, brought a unique perspective and background to the story. A lawyer, who also spent four years in the U.S. Navy with the Naval Security Group, he is also a phenomenal researcher, having spent 25 years with The University of Texas at Austin, where he rose to the position of Associate Vice President for Student Affairs, and where he also spent 15 years teaching a law course.

"I am very excited about this," Janes said. "As a fan of movies, of course it would be a dream come true to see my book made into a film. When I wrote the story I was hoping for a wide audience for its message and I always knew the story could reach more people through theaters than a book. So getting to this place is what I had hoped for. I am very happy to work with Earnest and trust his knowledge of the business and the process."

This is the first Janes book to move from printed words to cinema. Janes also wrote the recently published novel, "Cries At Sundown," a legal thriller rooted in America's tragic history of its Native American population.