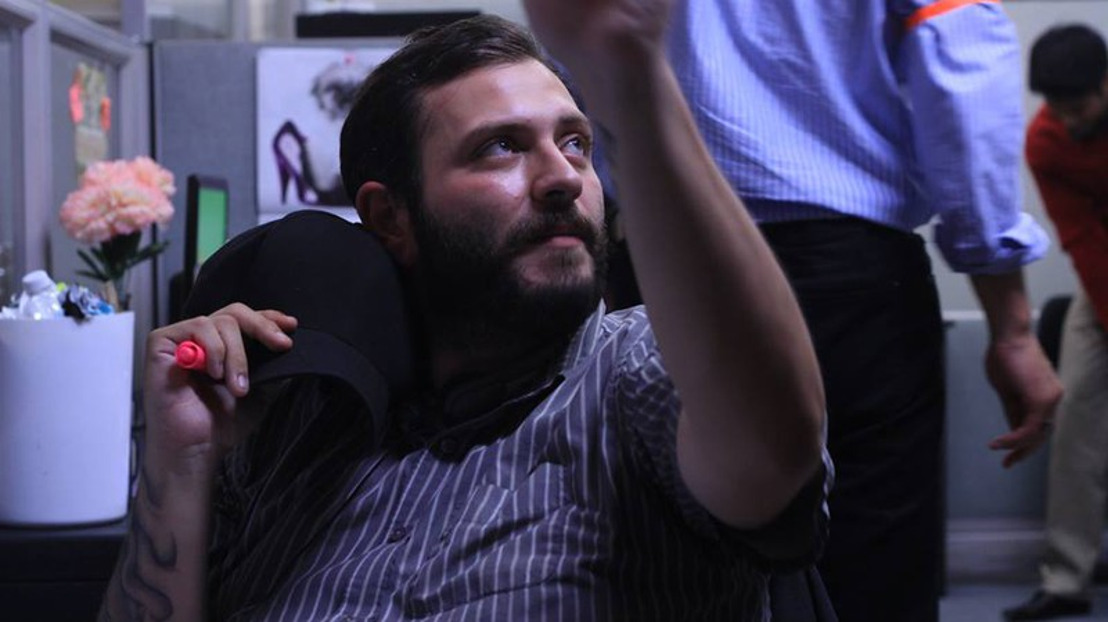 Norman Bertolino Attracting International Attention With His Latest Films
The Director Has Two Films Slated To Screen In Rome
Los Angeles-based film director, Norman Bertolino, is adding to the attention two of his films have been getting. Both films that are currently finding great success on the festival circuit, "Luvsik" and "Roadside Fling," were selected for the Rome Independent Prisma Awards in Italy.
'Roadside Fling," the story of a bumbling couple trying to ditch a dead body, also screened at The Burbank International Film Festival,  was a finalist at The Hub Film Festival, a Semi-Finalist at Los Angeles CineFest, a winner at LA Under The Stars and a selection at the Story Mode Independent Short Film Awards.
His most recent film, "Luvsik," whose log line reads, "Carl's  looking for a mate in a world that manufactures love," also stars Harris Management client, Samantha Lester, alongside Momo Dione. The film is just beginning to make the rounds, but was already selected to screen at The First Friday Film Festival in Kansas City in addition to this recent Italian selection.
Bertolino, a Los Angeles native, has grown up with cinema, and brings a vast knowledge of cinematic styles and techniques to his work. He considers himself an "old school" style director who brings the history of film into his work. His distinctive style is not surprisingly beginning to gain attention and we can expect to see the list of successes continue to grow.