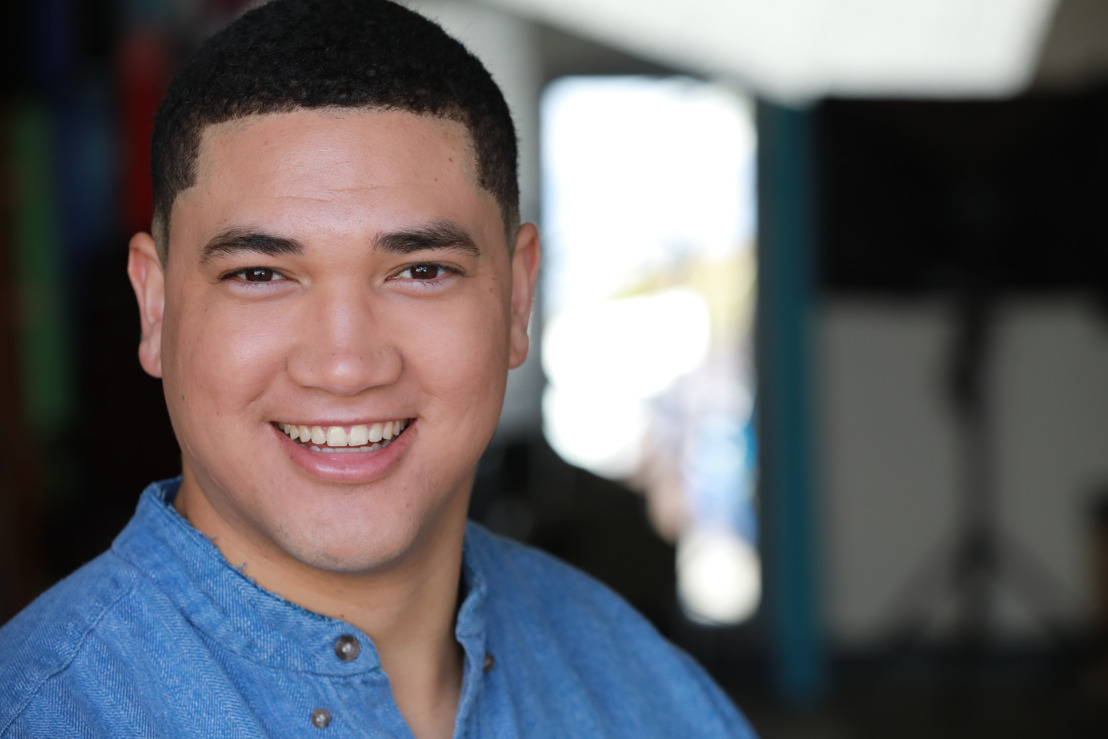 Nikko Thomas Stars In Southwest Airlines National Commercial
The Commercial Has Aired Everywhere From Theaters To Television
Nikko Thomas continues his fast start in Hollywood as a new commercial he booked for Southwest Airlines hit the airwaves on televisions coast to coast, and in theaters as well.
In the spot, Thomas plays an athlete being recruited by a coach. Thomas has been fortunate to book several commercials since he came to Los Angeles not long ago. He has also been a part of several film projects, including making his directorial debut in a film he wrote and acted in as well.
"I have to admit it was a major thrill seeing my Southwest commercial on television and during previews at the theater," Thomas said. "I am just loving what I do and looking forward to doing a lot more as opportunities present themselves."
Thomas graduated from Arizona State University in Tempe where he studied theater. He is repped commercially by AB2 Talent Agency, theatrically by Aqua Talent, and managed by Harris Management.
Earnest Harris Manager, Harris Management