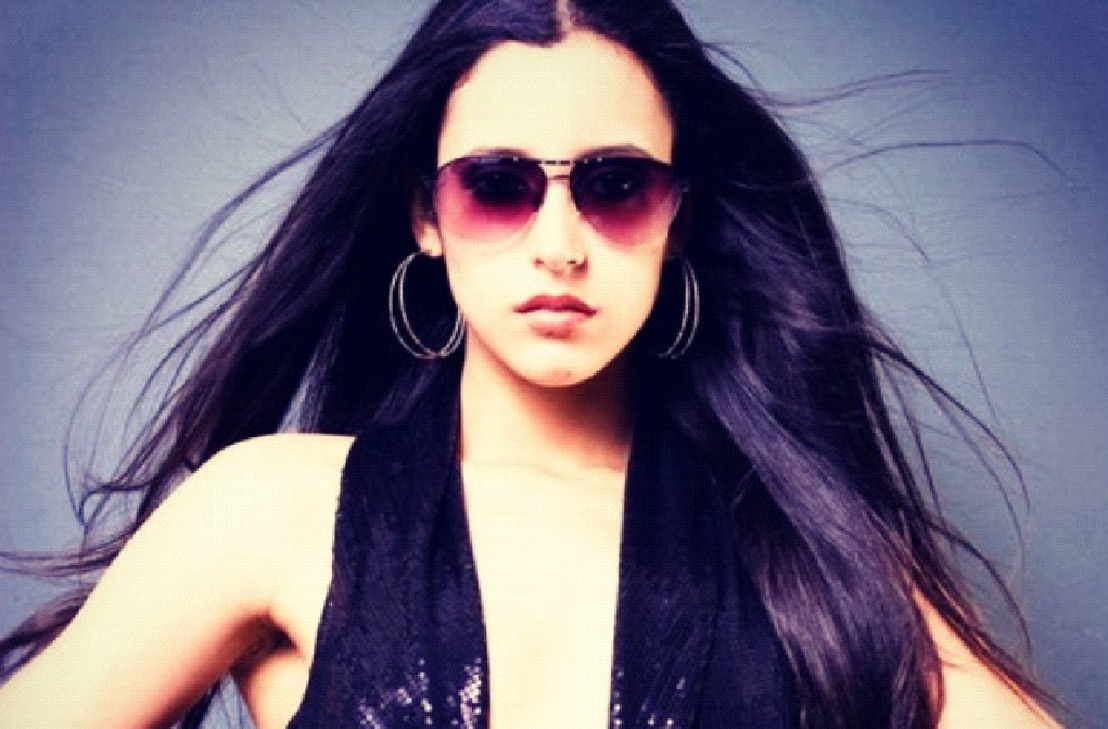 New York City Recording Artist, Bianca, Signs With Harris Management
The Singer Was Formerly With Warner Brothers Records, As Part Of A Group, But Is Now Breaking Solo
Tuesday, November 17, 2015 — Bianca, formerly a part of an all-female trio signed to Warner Records, is making the move to a solo career and has signed with Harris Management to oversee her new direction.
Bianca was an anchor member of the group, "Tiffany Affair" whose hit single, "Over It" was popular with radio stations coast to coast. Though the group had a successful tour and run together, Bianca always knew she wanted to break off on her and to put her years of training and preparation to the test.
At the age of nine, the singer-dancer was accepted into the National Dance Institute and she was also accepted into Manhattan's prestigious performing arts school, Talent Unlimited High School. Before she even graduated she was nabbed for the lead role in a major Off-Broadway production, "Pop'd."
"I am so excited Bianca found us. She is an incredible talent and can do it all, sing, dance, and act as well. Having already worked with a major label and already toured, she is a music industry veteran so she won't be wasting any time. And that voice. Wait til you hear it. Her time is here."

- Earnest Harris, who will manage Bianca for Harris Management
Bianca is already at work on her first solo singles and they expect her songs will be out by early Spring. The singer whose music and style is often compared to her fellow New Yorker, Jennifer Lopez, is going to be getting a lot of attention.
Dionna Livingston Publicist, Harris Management