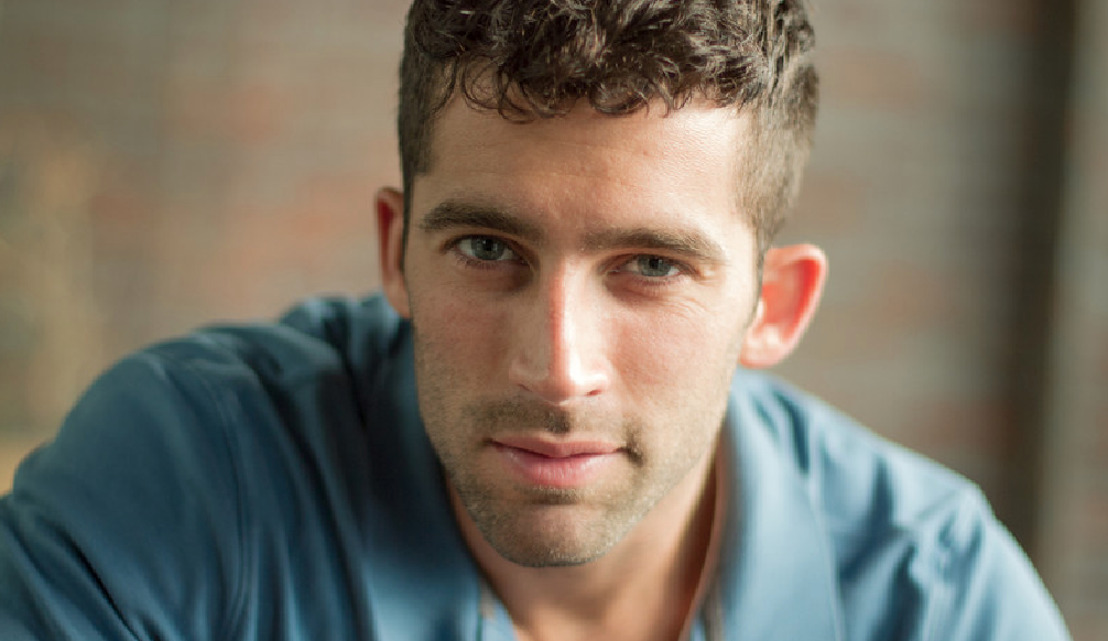 New York City Native Peter Hodge Is Set To Star In The Upcoming Web Series, "Black Jacks"
The New Series Will Also Be Pitched To Networks And TV Distributors As A Pilot
Monday, April 28, 2014 — Peter Hodge, who has landed roles on several major networks including MTV, The CW, and Lifetime, will soon be seen in his next project, an exciting new web series. "Black Jacks" is a futuristic take on what New York City would be like in the year 2020.
In the series, the city, now run as a militarized metropolis, finds that it is actually controlled by an underground drug ring. The series takes six strangers and puts them together as they "search for purpose in an age of unparalleled choices and consequences." The series will go live this summer.
Peter Hodge moved to Los Angeles from New York City where he managed to land roles and major TV shows like "The Carrie Diaries" and "Guy Code." He made the move to enhance his acting career and it seems to have paid off. Since making the move he's done well, landing agency representation and management, securing a supporting role on a indie feature, and getting this lead in a pilot presentation and web series.
Hodge is being managed by Tara Kurtz of Harris Management. She says "I couldn't be more excited to see Peter continue his success out here in Los Angeles. His hard work and dedication proves that he has the desire and passion to be a part of this business. And he is incredibly talented. It is only a matter of time before he is recognized in a big way. And this new series may start that ball rolling."
Hodge also is eager to see this series take off. "The creators, cast, and people involved are all very talented and motivated individuals, and are determined to take this project to the next level," he said.
For more information on Peter Hodge please visit his website and for more on "Black Jacks" go the series link at www.blackjacks.tv. Hodge is represented commercially by Prestige Talent Agency.
BLACK JACKS, WEB SERIES: PROMO TEASER