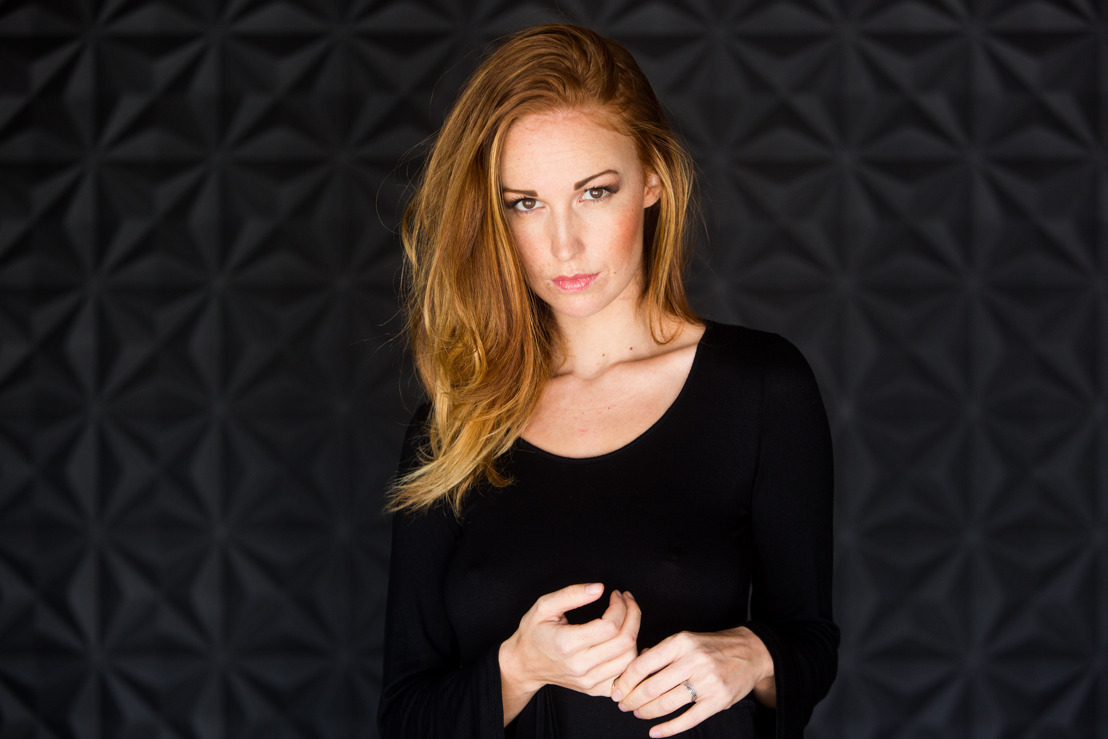 New Season Of Popular Web Series, Starring And Produced By HM Client Claire Dellamar, Starts This Month
The Previous Season's Episodes Are Currently Being Re-Released In A Lead-Up To The New Season
Tuesday, August 11, 2015 — "The Upside of Down," a popular online web series, produced by and starring Harris Management client, Claire Dellamar, is set for the anticipated release of the second season later this month.
The series is a comedy about what happens when everything you thought you wanted blows up in your face, and you're stuck sleeping on a cardboard bed in a house full of idiots. Or maybe it's about a razzle dazzle street gang with no street cred, trying to find love in this crazy mixed up world.
Season 2 has been a long time coming and I am so excited to be a part of this phenomenal group of creative people in putting it together. Fans old and new are going to love what we have in store.

- Claire Dellamar
Dellamar is wrapping up a summer that also saw her take to the stage in the Off-Broadway version of the popular stage play "Women are Crazy Because Men Are A**holes." She was a part of the Los Angeles run of the same show this past Spring.
Dionna Livingston Publicist, Harris Management