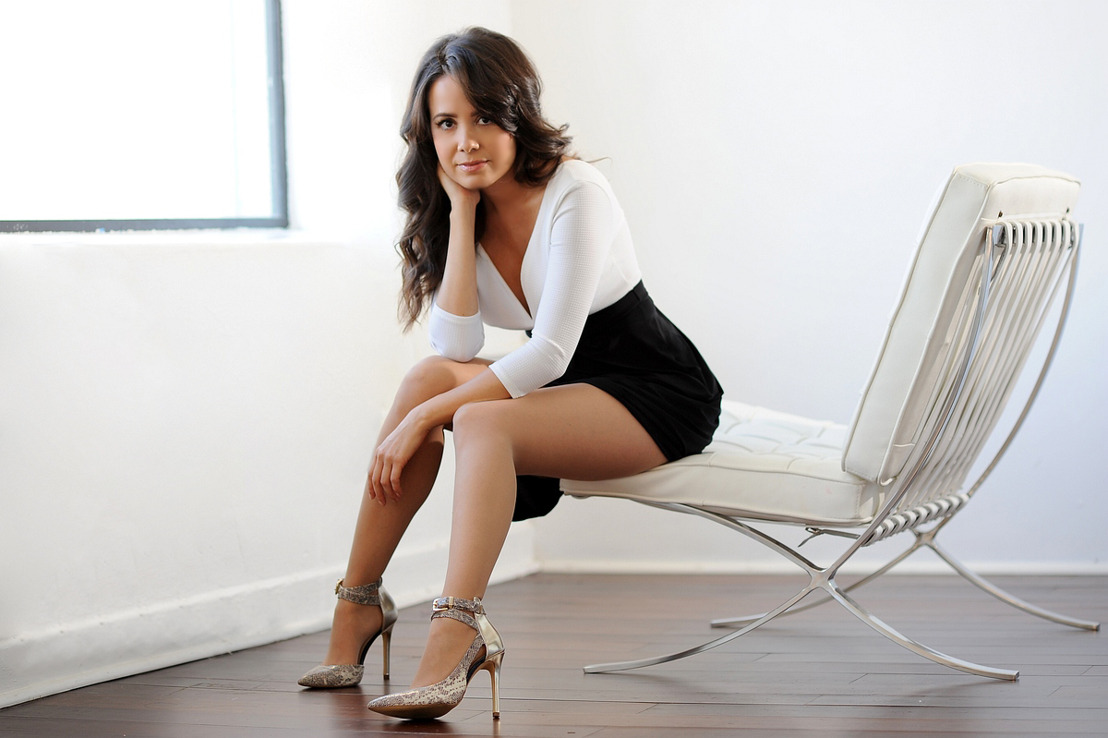 New Movie Starring Sara Castro Screened In Beverly Hills Last Night
The Movie, "The Shift," Also Stars Danny Glover
Friday, February 20, 2015 — The latest feature film starring Sara Castro, screened in Beverly Hills last night. The film is called "The Shift" and also stars Danny Glover. Castro plays a young mother srtruggling to deal with a daughter dying of cancer and gives a very gripping and emotional performance.
"The Shift" is the story of one twelve hour night shift in an ER where a veteran nurse, who struggles with the haunting guilt of his brother's drowning, is forced to train a new nurse. The two clash over the toughest decision when dealing with terminally ill or dying patients, what is the highest form of compassion in these situations, to save the patient or release them from their suffering.
"I so loved doing this movie," Castro said. "It was a truly great script and everyone involved, from Danny Glover to the cast to the crew, put their hearts and souls into getting this movie done. The final product is phenomenal and I am honored to have been a part and helped make it as compelling as it is."
Castro is not new to highly emotional roles. She played a dual personality sexual assault victim in a leading role for the movie "The Girl" which is expected out soon. And she played a dedicated but needy wife to an ex-con in the gritty feature film "Halfway To Hell."
Sara Castro is managed by Harris Management and represented theatrically and commercially by Rogers Orion Talent Group. She is also a spokesmodel for Clariti Eyewear.
Dionna Livingston Publicist, Harris Management