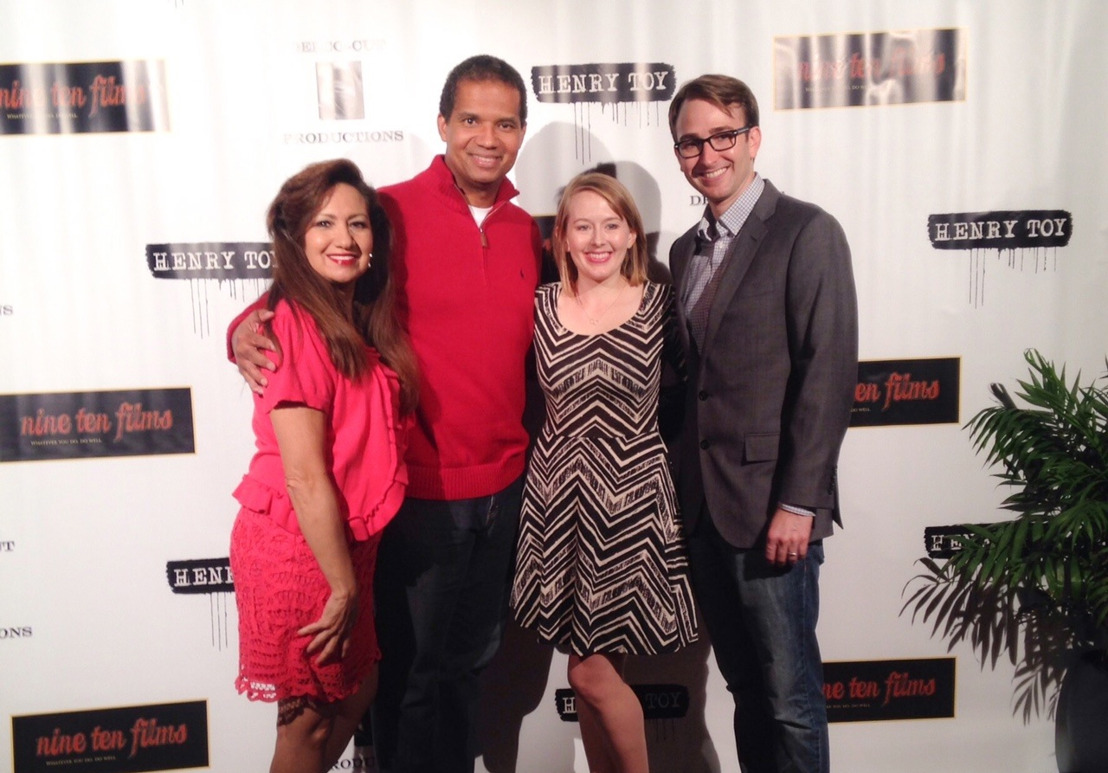 New Film Starring Amy Schloerb Has Red Carpet Premier In Los Angeles
The Film, "Henry Toy," Premiered Last Night On The Raleigh Studios Lot
Tuesday, October 28, 2014 — Harris Management client, Amy Schloerb, was on hand for the red carpet screening of her latest film, "Henry Toy," which premiered at an event on the lot of Raleigh Studios in Hollywood.
Schloerb co-stars in the suspense-horror film about a man who after losing his father to suicide searches for a reason behind his untimely death. Against his sister Sidney's advice, the role played by Schloerb, he delves into a dark and unfamiliar world.
"It was a blast to do this film and work with this cast and crew," Schloerb said. "That sounds a bit strange saying a dark movie was fun, but it was. When the cameras were rolling we got into our characters of course, but eveyone involved was so professional and great that it was a wonderful experience. I'm very proud of the result."
The screening room at The Charlie Chaplin Theater was packed and the audience loved the film, staying when it was over to express their enjoyment and to hear from the director, producer and main actors, about the making of the film.
Schloerb appeared on the hit CBS TV show "Criminal Minds" last year and has worked in a number of independent film projects since then. She and her husband, director and actor, Michael May, are also developing several projects together.
Schloerb is represented theatrically by O'Neill Talent Group and commercially by Amatruda Benson & Associates.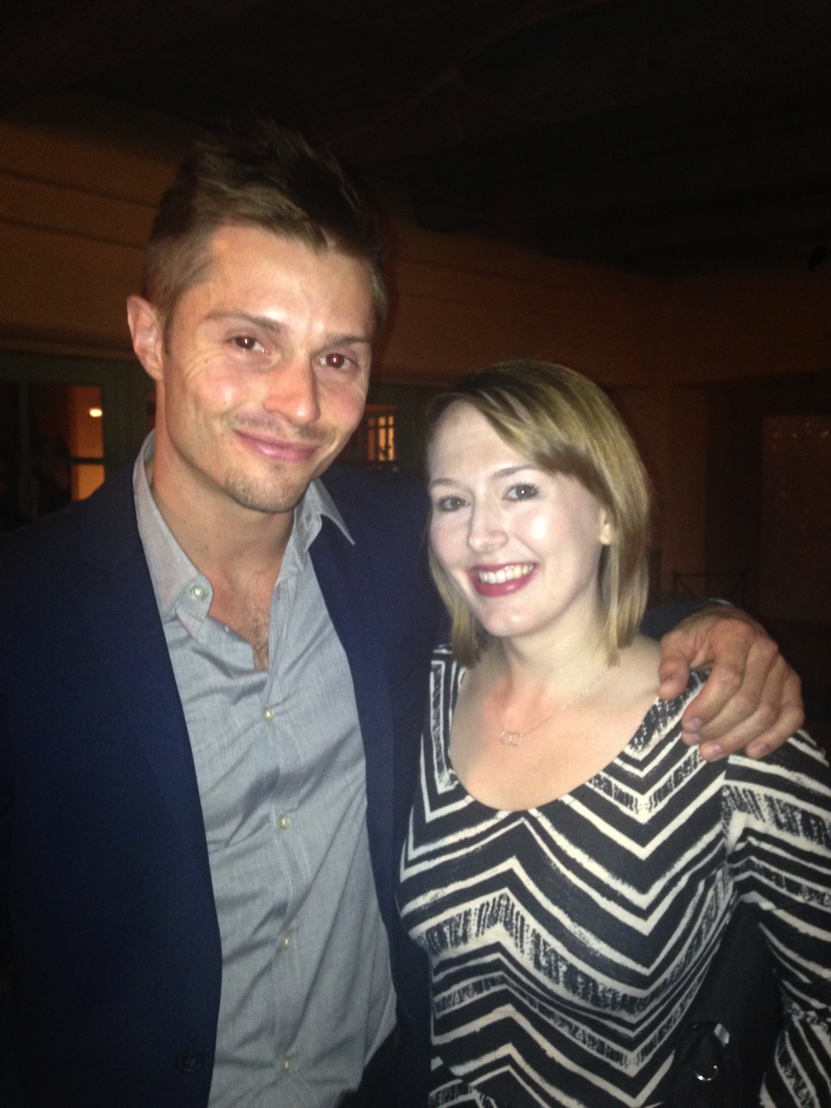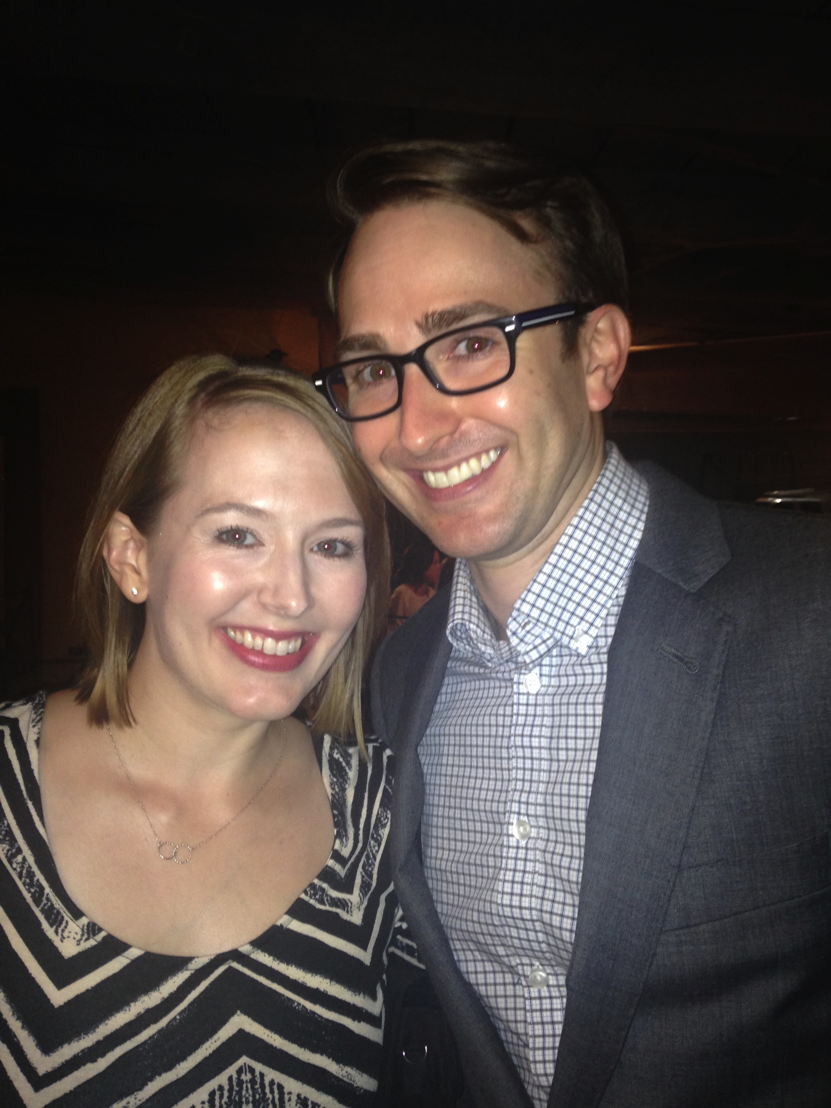 Contact us
Dionna Livingston
Publicist