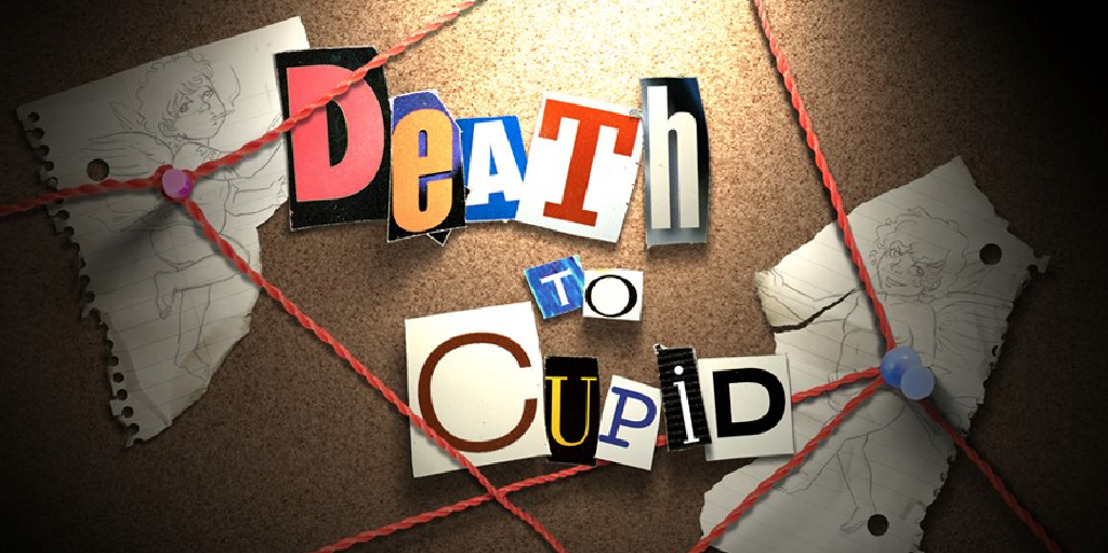 New Film From Harris Management Clients Joe Gonzales and Bradford N. Smith Screened This Weekend
The Film, "Death To Cupid," Is A Comedy Co-Written By The Duo And Directed By Gonzales
Monday, March 16, 2015 — "Death To Cupid," a new film from writers Joe Gonzales and Bradford N. Smith, and directed by Gonzales, screened this weekend in Los Angeles before a full audience. The film is romantic comedy that features a cast of characters including Santa Claus, The Easter Bunny, The Leprechaun, The Tooth Fairy and of course, Cupid himself.
Smith and Gonzales are represented by Harris Management.
"Joe and Bradford are such talented guys," said Dianna Harris who co-manages the duo with Earnest Harris. "It was great to see such a turnout for this movie and to see a different side of Joe, as a director. He, and they, did a great job with this project. It is truly funny and we look forward to seeing where the film will go from here."
Smith and Gonzales have written several critically acclaimed scripts that are being shopped to networks and studios. Their work has earned a Nicholl Screenwriting Competition Quarter-Finalist spot, two Screencraft PilotLaunch Semifinalists (Half-Hour Comedy and Hour Drama), an Amazon Studios "Notable Project" designation. Most recently they made the Top 4 of the 2015 Cinequest Film Festival Teleplay Competition.
Dionna Livingston Publicist, Harris Management