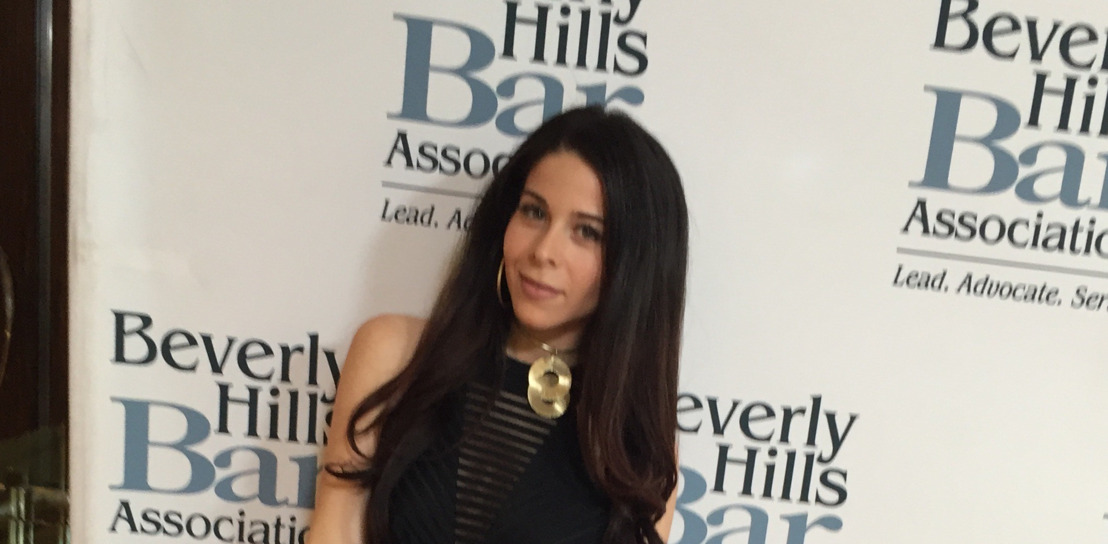 New Commercial Starring Jennifer Tapiero Airs In Southern California
The Popular TV Host/Radio Personality and Actress Has Appeared In Several Commercials In Her Career
Tuesday, July 12, 2016 — A new television commercial, featuring television host and actress Jennifer Tapiero, recently debuted in Southern California.
The commercial is for Riverside Metro Auto Group and features Tapiero in a major way. She is the only actor in the entire spot. The commercial has been playing throughout the region since it aired just a couple of weeks ago.
This is not the first commercial for the multi-talented Tapiero. She has been featured in several others including one for Time Warner cable, a hair poducts company and a major mattress store.
Tapiero is one of the busiest talents in Los Angeles, doing film, television, where she just had a role on a daytime drama, hosting her own radio show, and working the red carpets as a celebrity correspondent.
Dionna Livingston Publicist, Harris Management