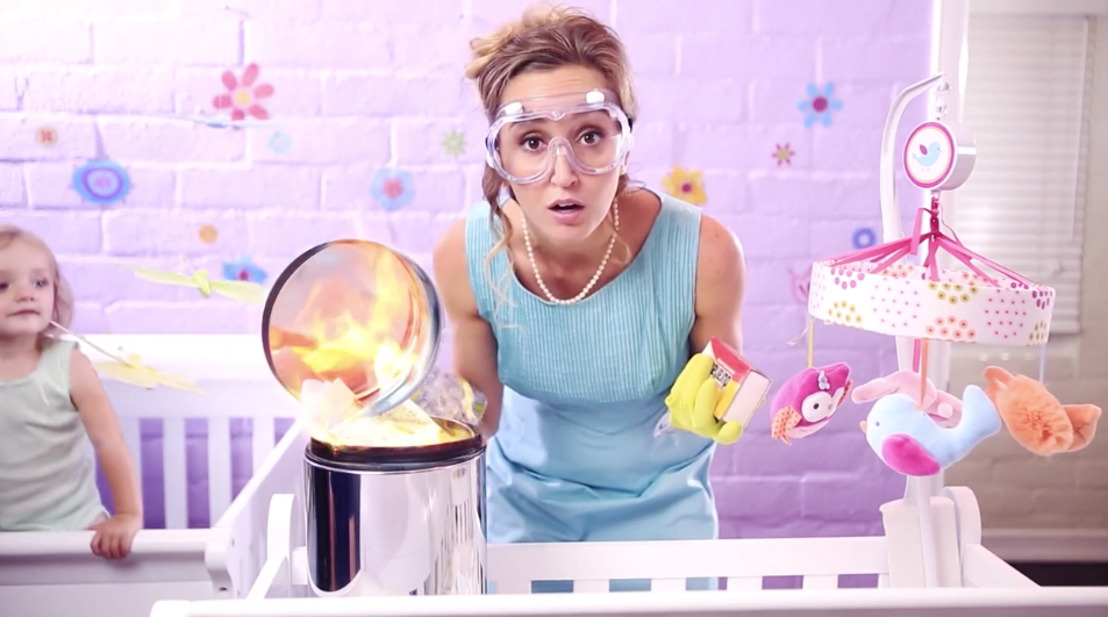 New Commercial Featuring Addy Green Released
The Spot, For Minibini Air Fresheners, Is Being Widely Promoted
Monday, March 9, 2015 — Addy Green is featured in a new online commercial for Minibini air fresheners. The new spot was released last week and stars Green as a Boston mother fed up with the many ways her otherwise pristine home can be overwhelmed with unwanted odors. Being a native Bostonian, the spot gave Green an opportunity to really play up an accent she knows all too well.
Green is primarily known for her leading roles in feature film, including several movies that are due out this spring and summer, including "American Poltergiest," in which she plays the lead character, and the horror film, "Muck," which is also due out soon.
So playing a fed up, prim and proper Boston housewife and Mom was a big departure for the dramatic actress. It gave her a chance to show just how wide her range could be.
"I loved doing this commercial and am so proud of how it turned out," Green said. "It was a lot of fun to do and yeah it was so different than my other recent work. I am glad I could show my fun side for a change."
Green is represented commercially by Pantheon Talent Agency's commercial arm, Tag Models and managed by Earnest Harris at Harris Management.
Dionna Livingston Publicist, Harris Management