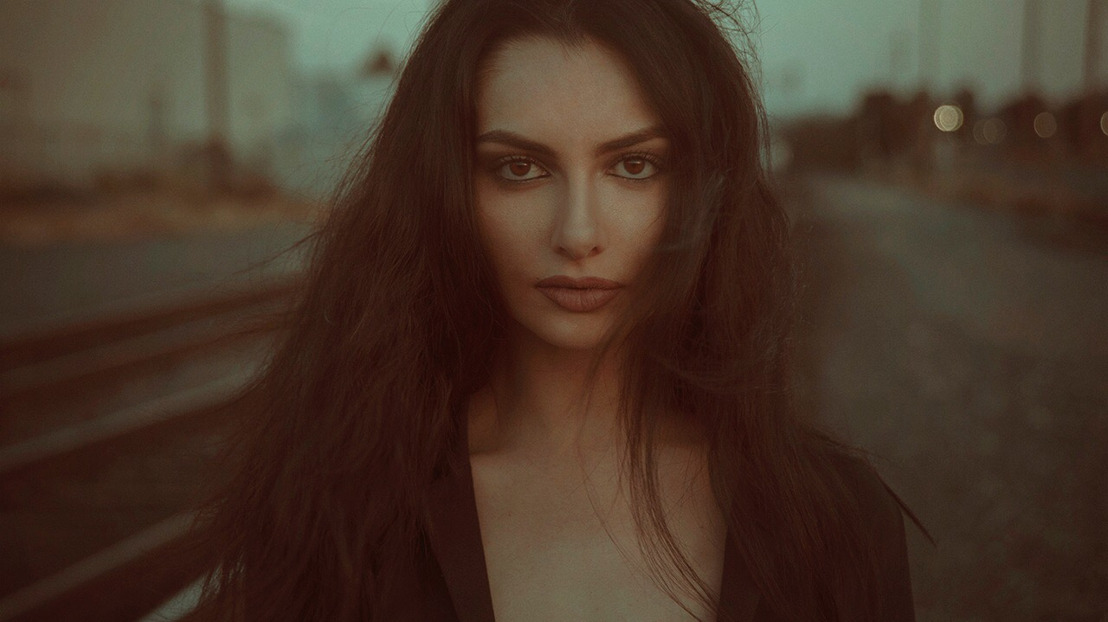 Model and Actress Sheila Georgie Joins Harris Management Talent Roster
Georgie, An In-Demand Model, Is Making Moves Into Acting
Tuesday, April 2, 2019 —

Sheila Georgie, who has modeled for such brands as Valfré, Riot Swim, Solid and Striped, among others, is making moves into the acting space and has signed with Harris Management.

Sheila Georgie was born and raised in San Francisco and at 14 moved to Los Angeles where she currently resides. Though she has focused her career on modeling, Georgie has always had acting in her blood and knew she would transition at some point. She has been studying and training for some time, having attended classes at American Conservatory Theater where she studied acting, singing, musical theater, and improv. More than a pretty face Georgie also took dance classes for nine years, focusing on ballet, jazz, tap, hip hop, lyrical, and Latin ballroom. With a fantastic singing voice as well, Georgie is definitely one of the most versatile talents in the business and she is finally ready to spread her wings beyond modeling, where she has already proven herself.

Earnest Harris, who is Georgie's manager, sees big things ahead for her. "Sheila is a wonderful talent," Harris said. "Sometimes you just feel someone has that hard-to-tie-down spark that makes you believe they're going somewhere. That is definitely Sheila. Moving from modeling is not easy sometimes, mostly because people are going to question if you can do more than pose, and they'll doubt you. But as I told Sheila, there's one way to deal with that. Show 'em what you can do and knock their socks off. Everything I've seen from Sheila is that she will do just that. An all-around talent, I have confidence she is going to be just as successful in acting as she has been in modeling. And more so."