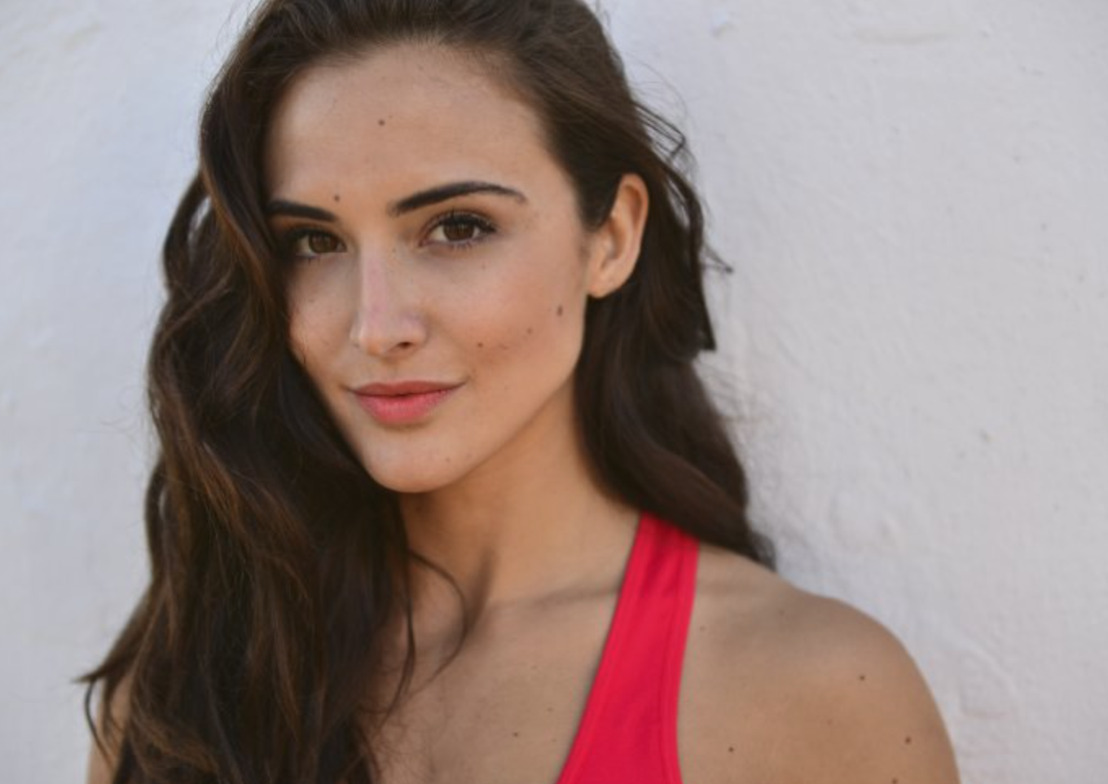 Michelle Argyris Signs With Cunningham Escott Slevin & Doherty (CESD)
The Agency Will Represent Argyris For Commercial Work
Tuesday, June 23, 2015 — Michelle Argyris and Cunningham Escott Slevin & Doherty (CESD) have agreed to work together commercially.
Argyris, a Toronto native, is off to a relatively fast start in Los Angeles. She has not been in the U.S. long, but in addition to signing with Harris Management and now CESD as her commercial agent, she is hard at work making contacts and continuing to build her team.
Argyris is still repped by AMI back in Canada where she has already built a very strong resume as a model and actress. She has played key roles in a number of film and TV projects including the TV series "Hellcats" and the star role in the internationally released feature film, "Devil Seed." She has also had great success as a commercial actress as well, having been featured in major spots for Dentyne Ice, Axe Body Spray, Spike TV and Dr. Pepper, among others.