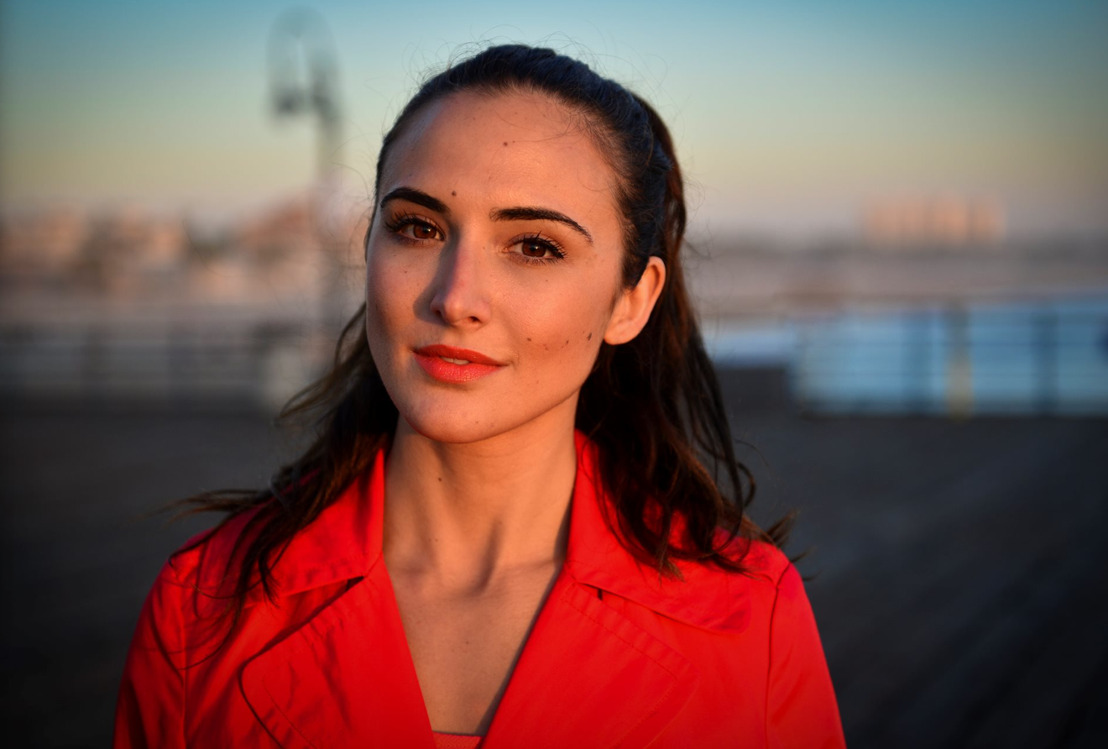 Michelle Argyris Signs With CESD's Print Division
Argyris Is Already Represented By CESD Commercially As Well
Thursday, August 20, 2015 — Michelle Argyris signed with the Cunningham Escott Slevin & Doherty Talent Agency's Print Division this week.
CESD was already representing the talented Canadian-born actress commercially, so it was a natural fit for her to add them for print work. Argyris brings a great resume of print and commercial work to the U.S. having been featured in a number of major campaigns back in Canada. She has been featured in campaigns for such major brands as Dentyne Ice, Axe Body Spray, Spike TV and Dr. Pepper.
Argyris is also a talented and experienced theatrical actress. Her credits include starring in feature films and roles on major TV shows.
Managed by Harris Management, she is represented theatrically in Canada by AMI Artist Management.
Dionna Livingston Publicist, Harris Management