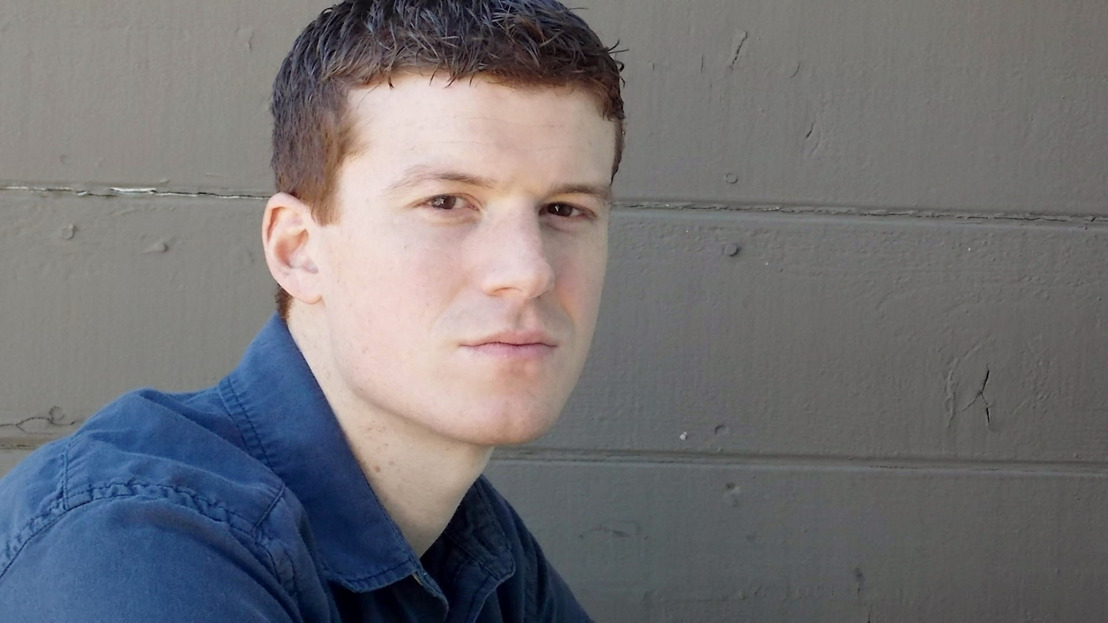 Michael Emery Signs With Harris Management
The Busy Actor Has A Long List Of Film And Television Credits
Monday, April 20, 2015 — Michael Emery has signed a management deal with Harris Management. Emery has a long list of film and TV credits that includes such shows as "Days Of Our Lives," "As The World Turns," "All My Children," "One Life To Live," "Blue Bloods," "Body Of Proof," "Shamless" and others. He has also had key roles in over twenty films, with more in the works.
"Michael is a great talent," said Dianna Harris, who will be Emery's principal manager at Harris Management. "Every since I first saw him on the big screen I knew I wanted to work with him. He is such an intense actor, while being such a delight as a person. Even with his long resume, his career is just beginning and we are thrilled to be a part of what is to come for him."
Emery is represented theatrically by Visionary Artists.
Dionna Livingston Publicist, Harris Management