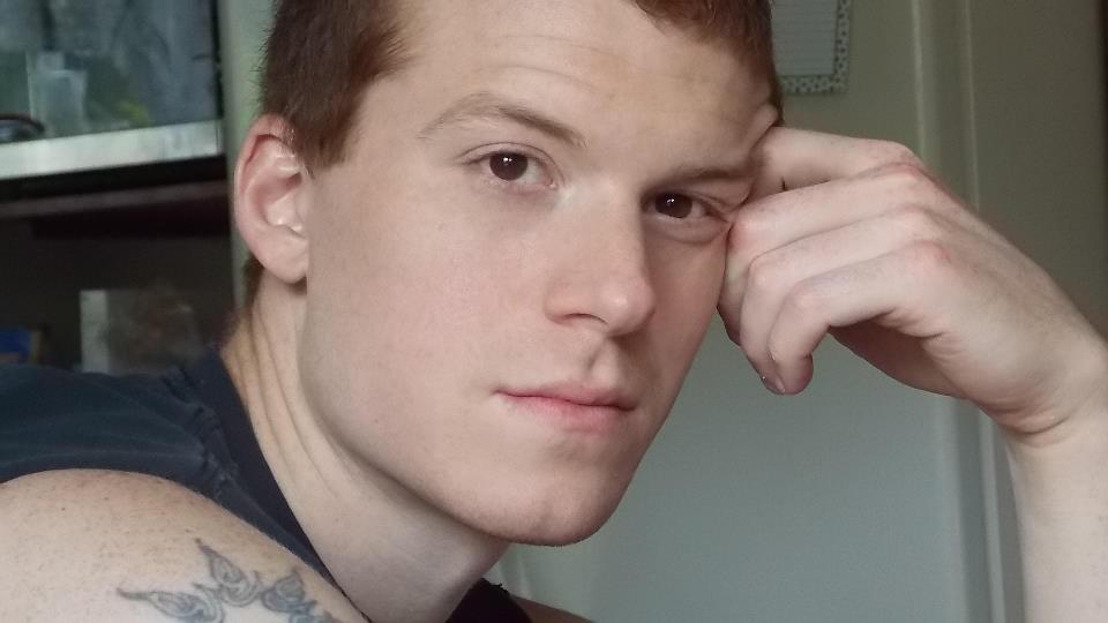 Michael Emery Lands Role In Feature Film, "The Sweet Life," Which Begins Shooting Later This Month
Chris Messina and Abigail Spencer Star In The Film
Monday, May 4, 2015 — Harris Management client Michael Emery has been cast in the film "The Sweet Life" which stars Abigail Spencer ("True Detectives," "Cowboys & Aliens") and Chris Messina ("The Mindy Project," "The Newsroom").
"The Sweet Life," an edgy and unconventional comedy, is the love story of Kenny Parker and Lolita Nowicki, each struggling with their own brand of demons, who first meet by chance in Chicago and form a pact to travel across country to the Golden Gate Bridge to commit suicide... together.
"I am so excited about this film," Emery said. "Getting the chance to work with such talented actors as Chris Messina and Abigail Spencer is such a great opportunity. I can't wait to get started."
Emery was just cast last week and he begins shooting just weeks later, starting May 11th.
Emery, who has back to back to back films coming up, is represented theatrically by Visionary Artists.
Dionna Livingston Publicist, Harris Management