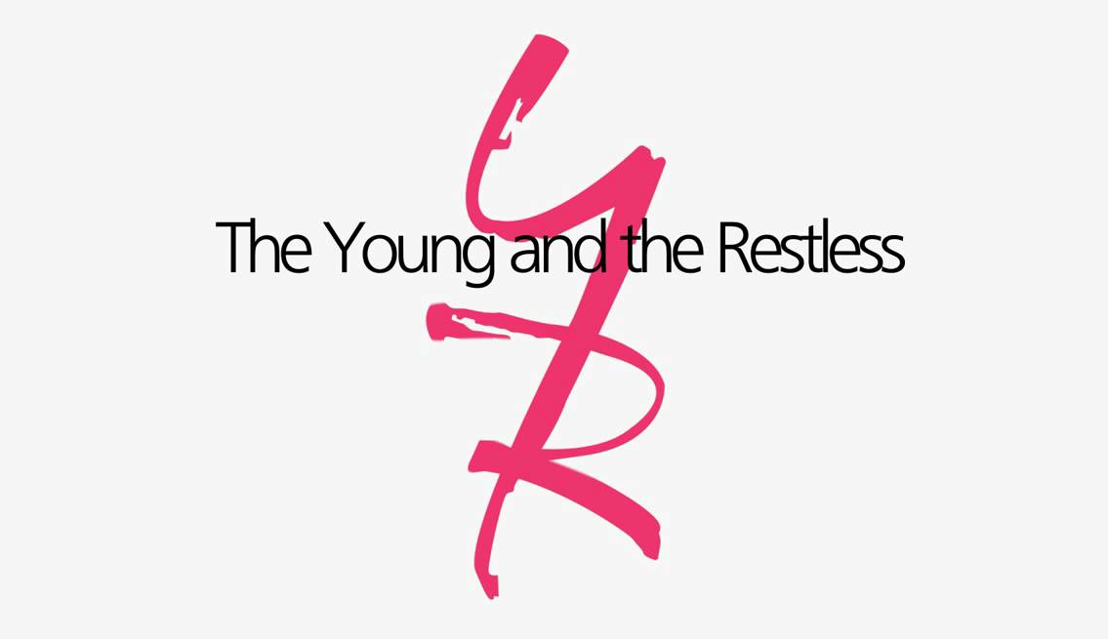 Michael Emery Books Role On "The Young & The Restless"
The Booking Keeps Momentum Rolling For The Busy Young Actor
Thursday, August 20, 2015 — Michael Emery has landed a role on the ever popular daytime drama, "The Young & The Restless."
The booking is just the latest in a slew of activity for the busy actor. He was also recently cast in the film "The Sweet Life" which stars Abigail Spencer ("True Detectives," "Cowboys & Aliens") and Chris Messina ("The Mindy Project," "The Newsroom"). He is also involved in several other films and projects.
We are very excited for Michael," said Dianna Perales Harris, who manages Emery for Harris Management. It is an honor to work with someone like him and be a part of his team, along with his agent. Michael is very driven and has the talent to back that up. So we expect to see him continue to rise in this business."
Emery is represented theatrically by Visionary Artists.
Dionna Livingston Publicist, Harris Management