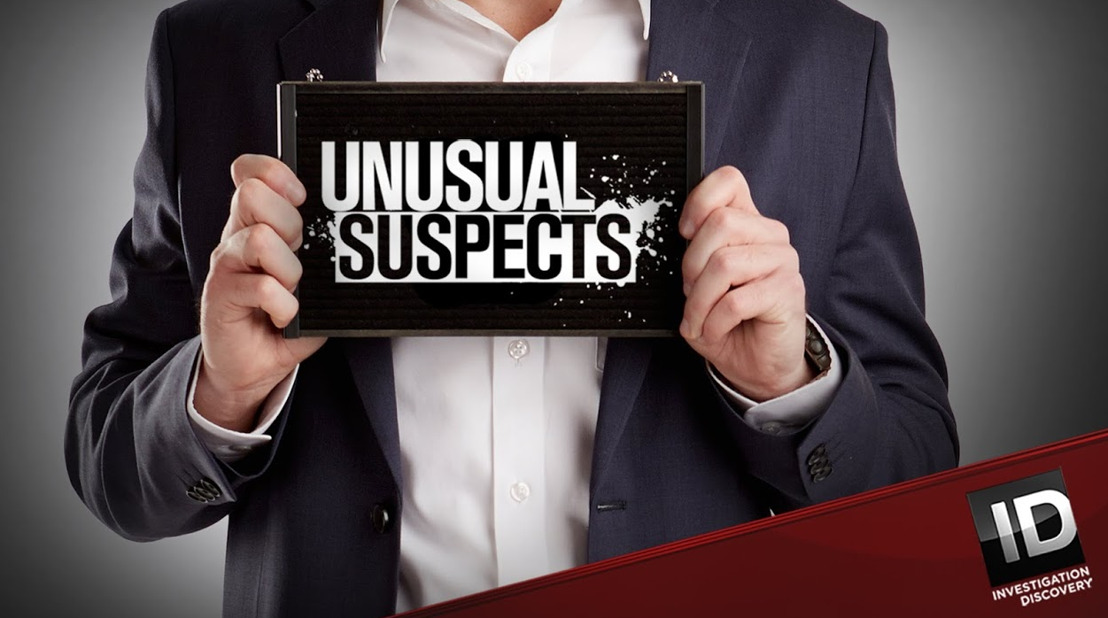 Mckenzie Coffee Starred In Latest Episode Of The Investigation Discovery Channel's "Unusual Suspects"
Coffee's Episode Aired Sunday Night
Tuesday, April 7, 2015 — Mckenzie Coffee guest starred in the latest episode of the popular Investigation Discovery series "Unusual Suspects" which aired Sunday night.
"Unusual Suspects" is a docudrama that showcases many of the most shocking and difficult cases in law enforcement history, and also sheds light on the investigations that led to the arrest of the culprits. It has been a Discovery Channel regular series for the last 5 years.
Coffee played a young co-ed on the recent episode.
"It was a great experience to work on the show," she said. "The cast and crew put a lot into it and it was certainly interesting to recreate the life and tragic end of a real person. As an actress it defintiely gave me a chance to work on my craft and try to do justice to the reality of the situation."
Coffee is managed by Harris Management and represented commercially by Origin Talent.
Dionna Livingston Publicist, Harris Management