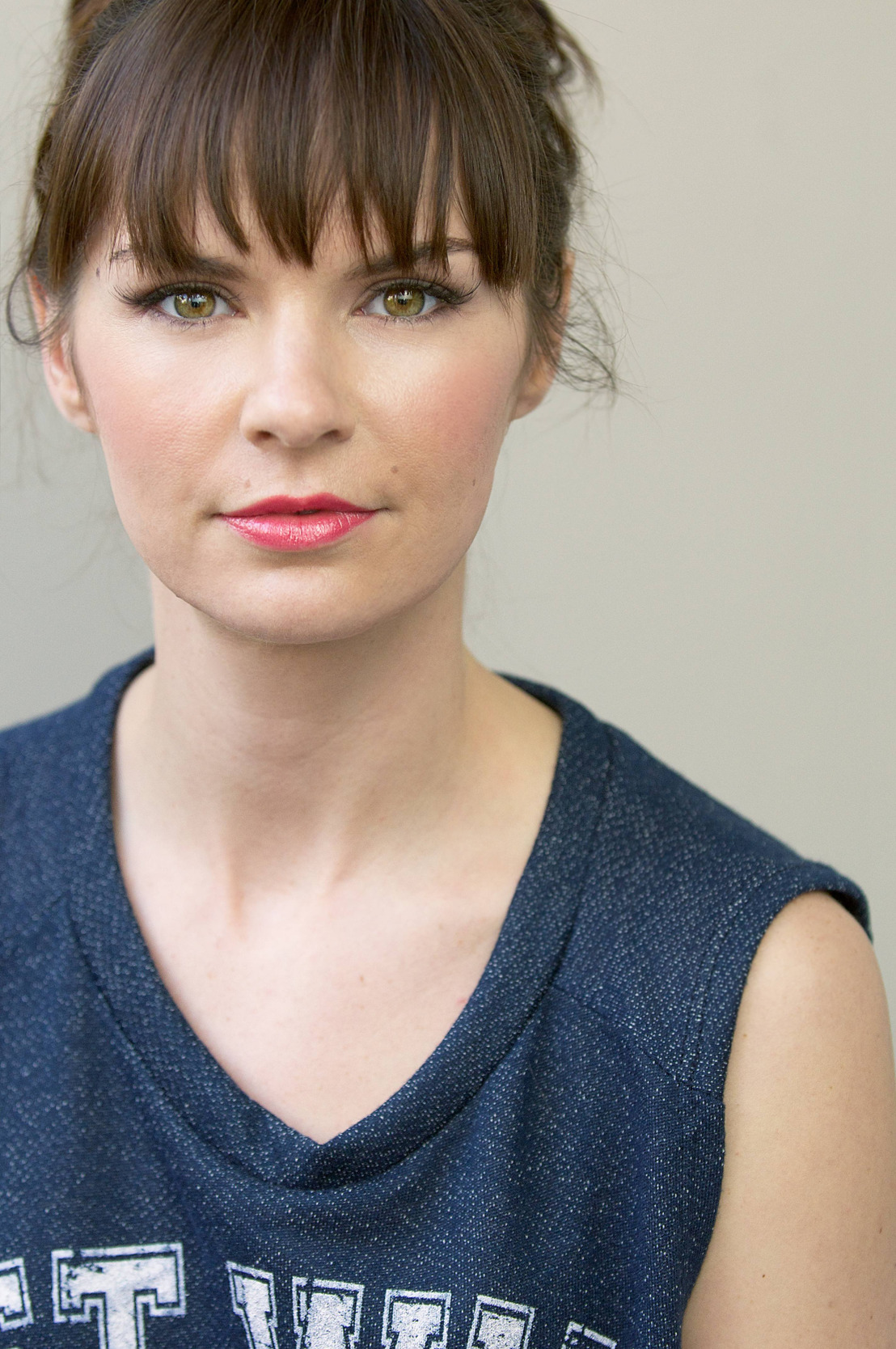 Mckenzie Coffee Signs With Origin Talent
Origin Talent Will Represent The Actress For Commercial Work
Wednesday, February 4, 2015 — Harris Management client, Mckenzie Coffee, is now signed with Origin Talent for commercial representation. The talented actress is making her mark here in Los Angeles, she has worked on a wide variety of projects and is garnering attention from many people in the industry.
Mckenzie has appeared on both television and film, lighting up the screen wherever she appears. The last year has been an exciting time for Mckenzie, she has been cast as a lead in award winning films, as well as several other feature projects. Mckenzie's resume includes a wide variety of roles in projects such as "Un-human," "On the Set with Judy Kerr," "This Last Lonely Place," and many others.
The actress is managed by Earnest Harris. The manager states, "Mckenzie is such a thrill to work with. She walks into a room and you are swept away by her charisma. Not only is she a great person, but she is an extremely talented actress. She is extremely dedicated and is working hard to further her career. Signing with origin is an exciting step forward, I expect great things from Mckenzie."
Coffee is represented by Arthouse Talent & Literary Agency in Portland.