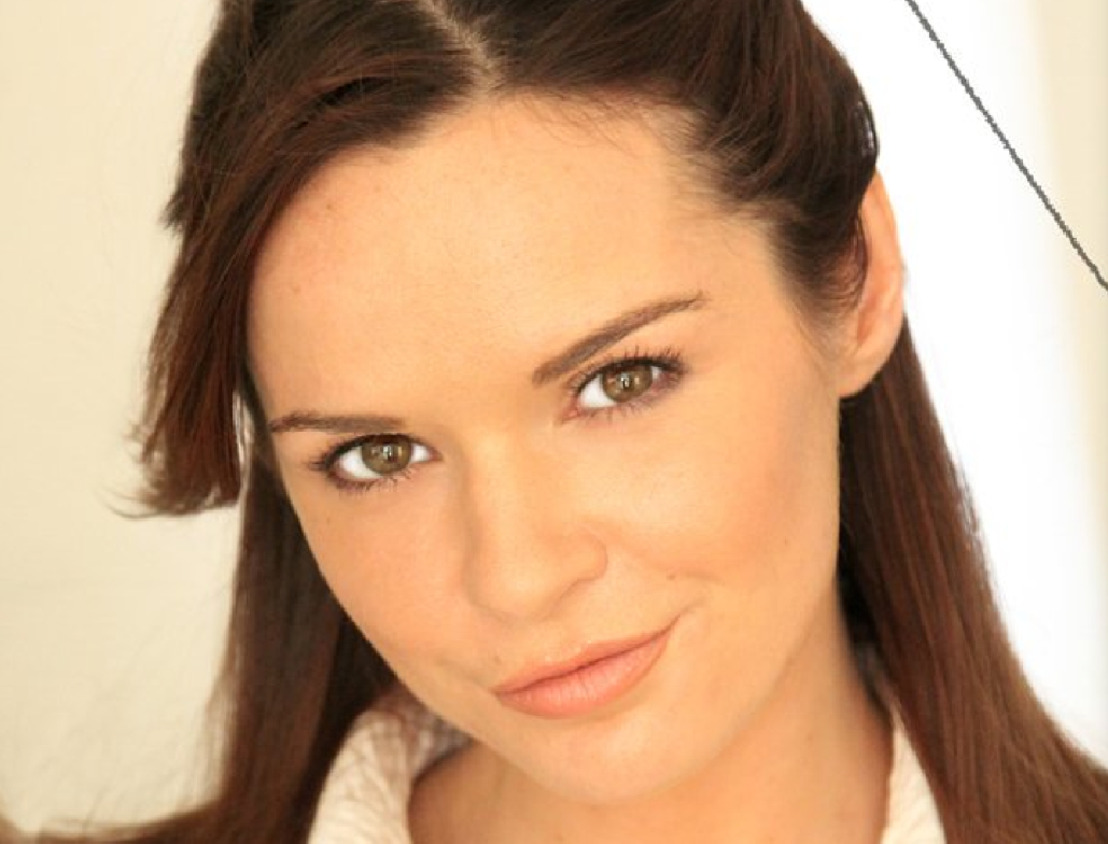 Mckenzie Coffee Signs With Harris Management
Coffee Has Been Busy With Several Film And TV Roles In The Last Year
Friday, November 14, 2014 — Harris Management has signed the actress, Mckenzie Coffee, to a management deal. Coffee has been steadily making her mark in Hollywood the last couple of years, having had leading roles in a number of film and television projects.
Coffee, who hails from the Pacific Northwest, has appeared on television as well as film, showcasing her tremendous talents. She has been cast in leading roles in award-winning films and she has been cast in several other feature projects, one still in production, and another recently announced.
Earnest Harris will be her direct manager and said he has been wanting to work with Coffee for some time.
"Mckenzie is a phenomenal talent and I first met her and saw her work a little over a year ago," he said. "At the time she was signed to another management company so the timing was not right for us to work together. So when I found out she was ready to talk again and was looking for new management, I was eager to step in. Having her at Harris Management is great for us and we know we will be able to play a big role in helping her reach her goals. Some people just have that something about them. Mckenzie is one of them. Expect to see her in a lot more film and television roles."
Coffee is represented by Arthouse Talent & Literary Agency in Portland and Pacific Talent Agency in Los Angeles.
Dionna Livingston Publicist, Harris Management