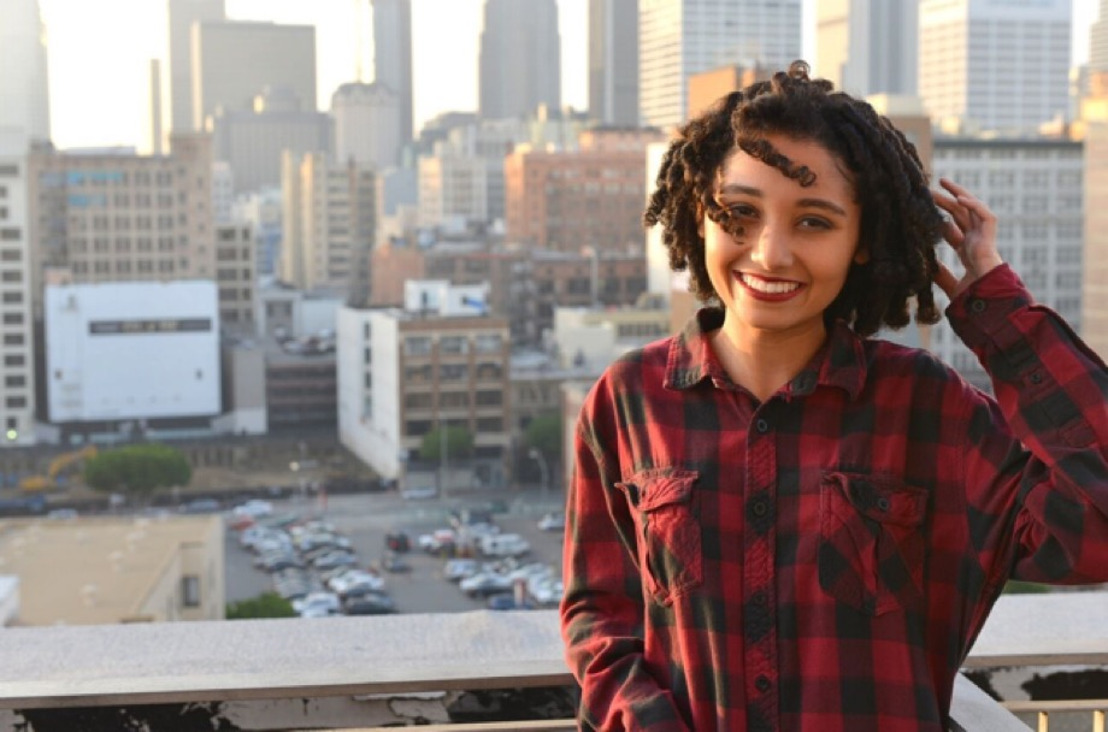 Maria Harris Lands Two Roles In First Month At Arizona State University
One Of The Roles Is A Leading Part
Friday, September 9, 2016 — Maria Harris is starting her college acting career with a bang as in her first month at Arizona State University she has landed roles in two theatrical productions, one of them being a leading part.
The lead role is for the production of "Feather's and Teeth," a horror comedy. The second casting is for the Shakespeare play, "Titus Andronicus." Harris is one of very few freshman cast in the play which features mainly upperclassmen.

We are very proud of Maria and expected her talent to shine while in college. Having won 'Best Actress' at her high school was an indication that she had the skills. But of course it's great to see that it didn't take long for her to take off.

Dianna Harris, Manager (and Proud Mom)
Maria Harris is a student at Barrett The Honors College at Arizona State University.
Dionna Livingston Publicist, Harris Management