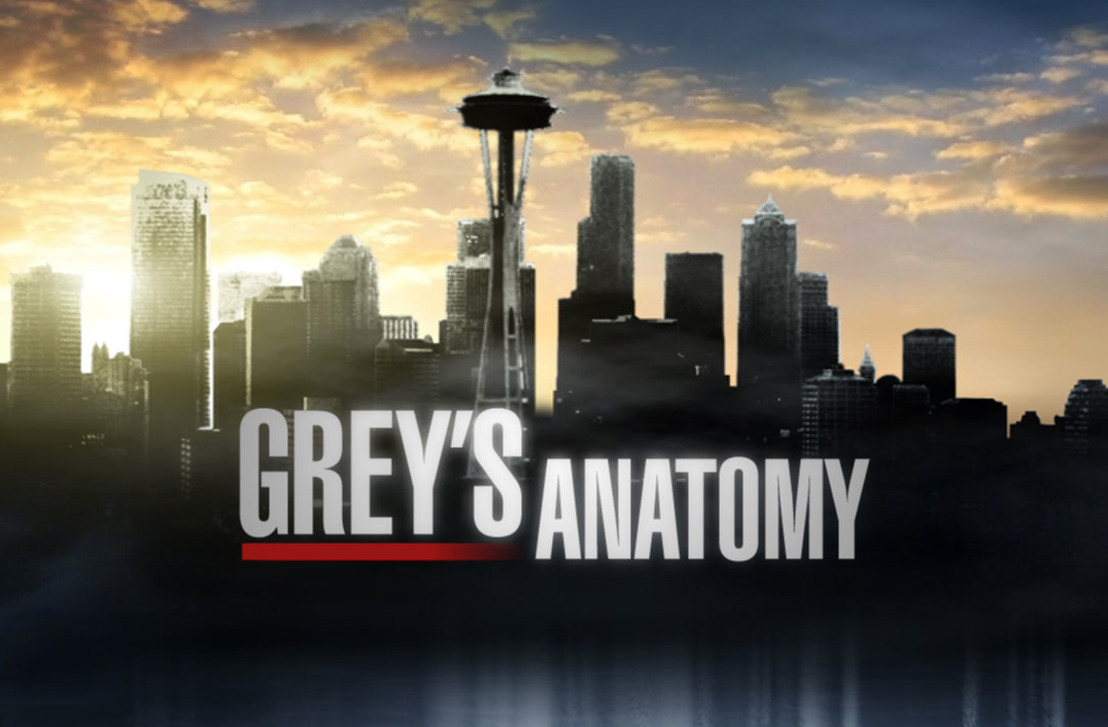 Maggie Egan To Appear In Tonight's Episode of "Grey's Anatomy"
This Is Her First Appearance On The Long-Running Show
Thursday, January 29, 2015 — Maggie Egan will make her first apearance on the popular hit TV Show "Grey's Anatony" tonight which airs at 8 pm PST on ABC.
Tonight's episode was directed by TV veteran Debbie Allen and gave Egan her first opportunituy to work with the director and dance choreographer. According to Egan it was an honor to work with Allen as well as the rest of the cast, including Ellen Pompeo, one of the stars of the show, and who Egan got to work with in her scenes.
"It was so much fun to be on this set," Egan said. "I have worked on a lot of other film and TV projects, and you can always tell from the vibe on the set, how a cast and crew feel about each other and a show. Everyone involved on this show was so professional and yet was having so much fun. They welcomed me as if I had been a regular part of the series."
Egan is a veteran of many TV sets and shows. She has appeared on "Touch" with Keiffer Sutherland, "Seinfeld," "The Mentalist," CSI: Crime Scene Investigation" and many other shows, as well as major feature films like Mel Gibson's "What Women Want."
She is represented by Synergy Talent and managed by Harris Management.