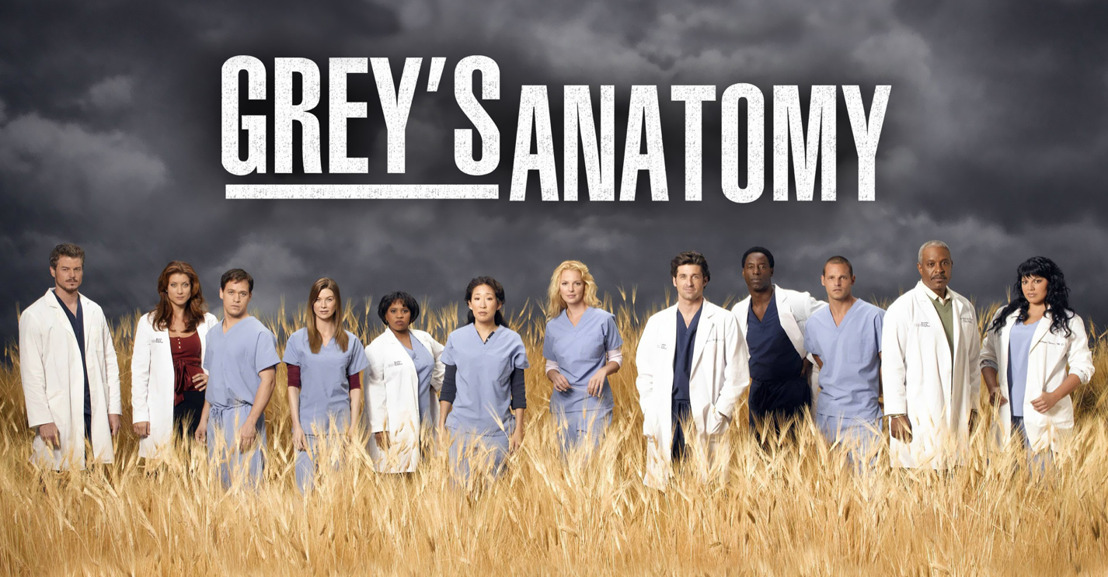 Maggie Egan Lands Role On "Grey's Anatomy"
The Actress Shoots Her First Episode Of The Hit ABC Series Next Week
Thursday, October 30, 2014 — Maggie Egan, who has already played memorable characters on such hit TV shows as "The Mentalist," "Touch," and "CSI: Crime Scene Investigation," has been cast on the long-running popular series, "Grey's Anatomy."
Egan has also appeared in many feature films including "What Women Want," with Mel Gibson, and "Executive Decision," with Kurt Russell and Halle Berry. A veteran of over 300 commercials as well, she is also a fan favorite to this day from her days on the cult hit show "Babylon 5."
"This is so exciting," Egan said. "No matter how long you have been in the business or how many shows you have done, getting cast on shows of this magnitude is always a thrill. I am so looking forward to working with the great actors on the show and helping to bring to life what has always been fantastic writing. It's nice when you get cast on a show you already know and like so much."
Considering her credits include hits like "Seinfeld," "Malcolm In The Middle," "ER," "Ally McBeal" and others, it is nice to see Egan still has an excitement for the business.
Egan is managed by Harris Management and represented theatrically and commercially by Synergy Talent.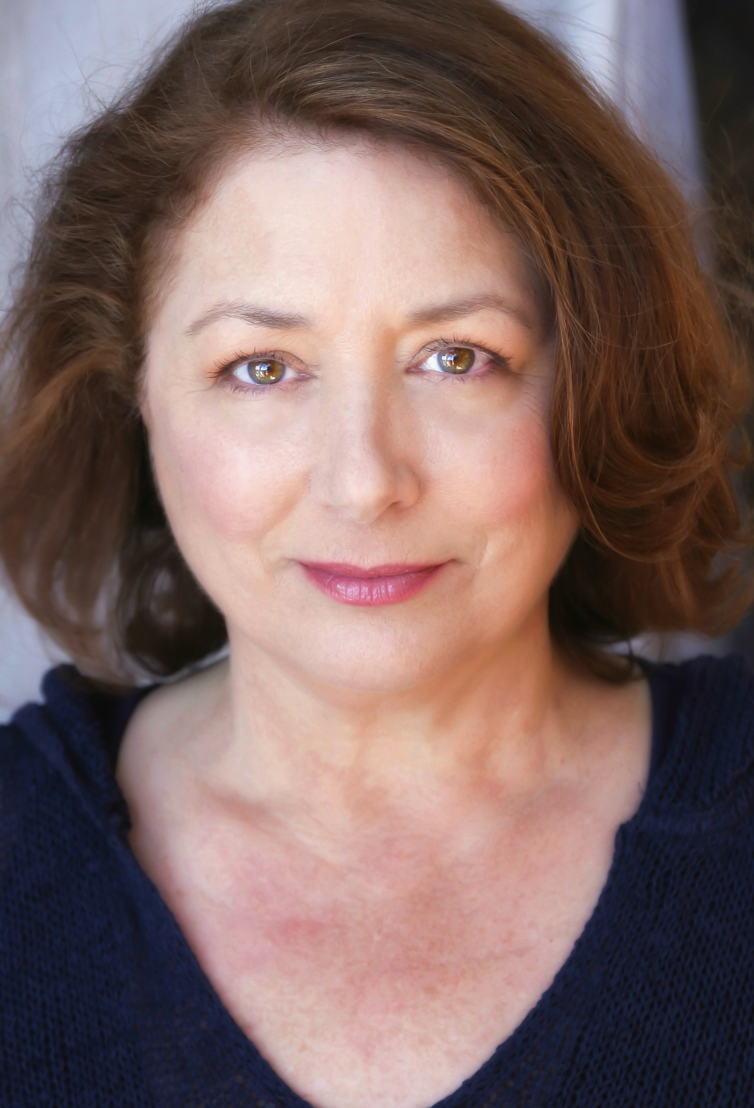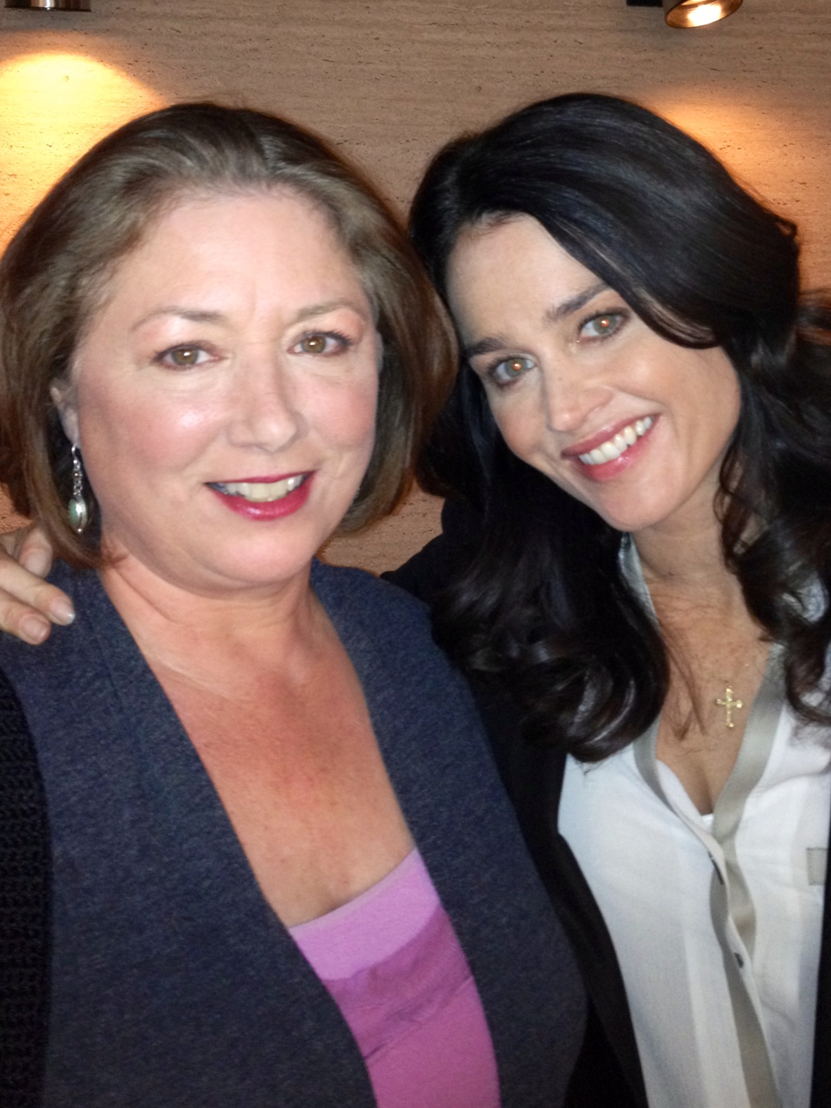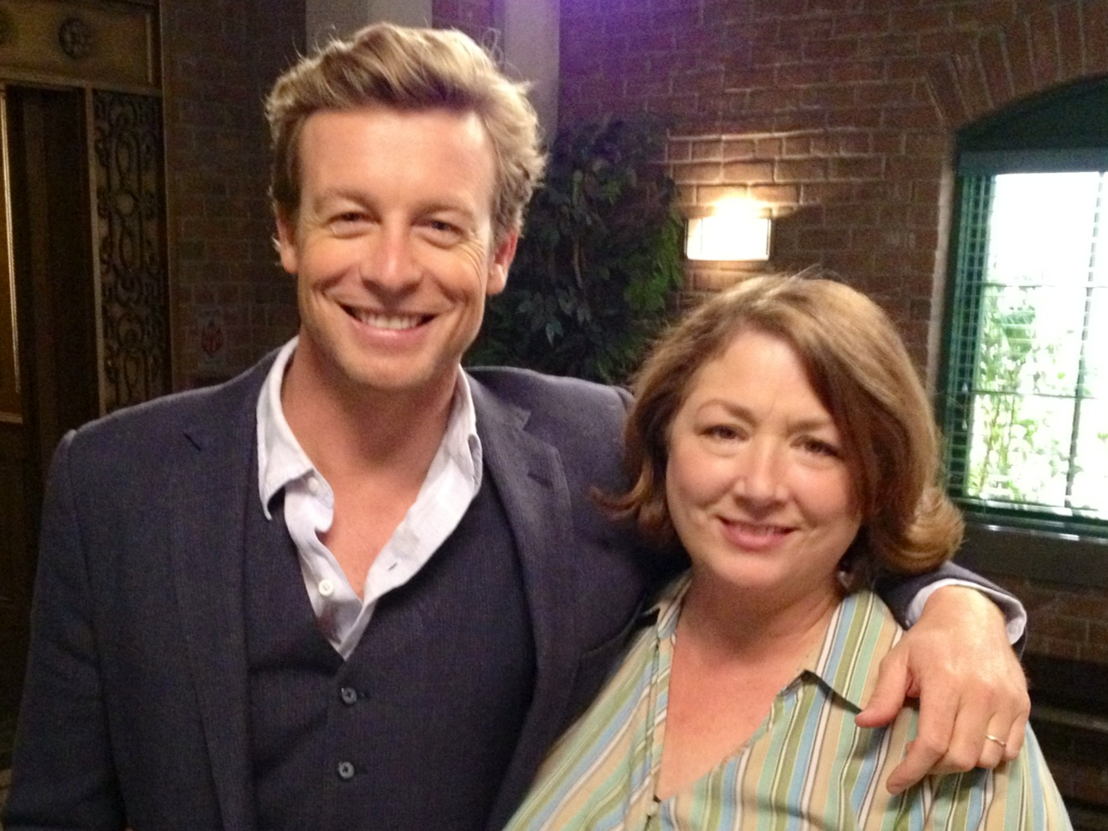 Contact us
Dionna Livingston
Publicist