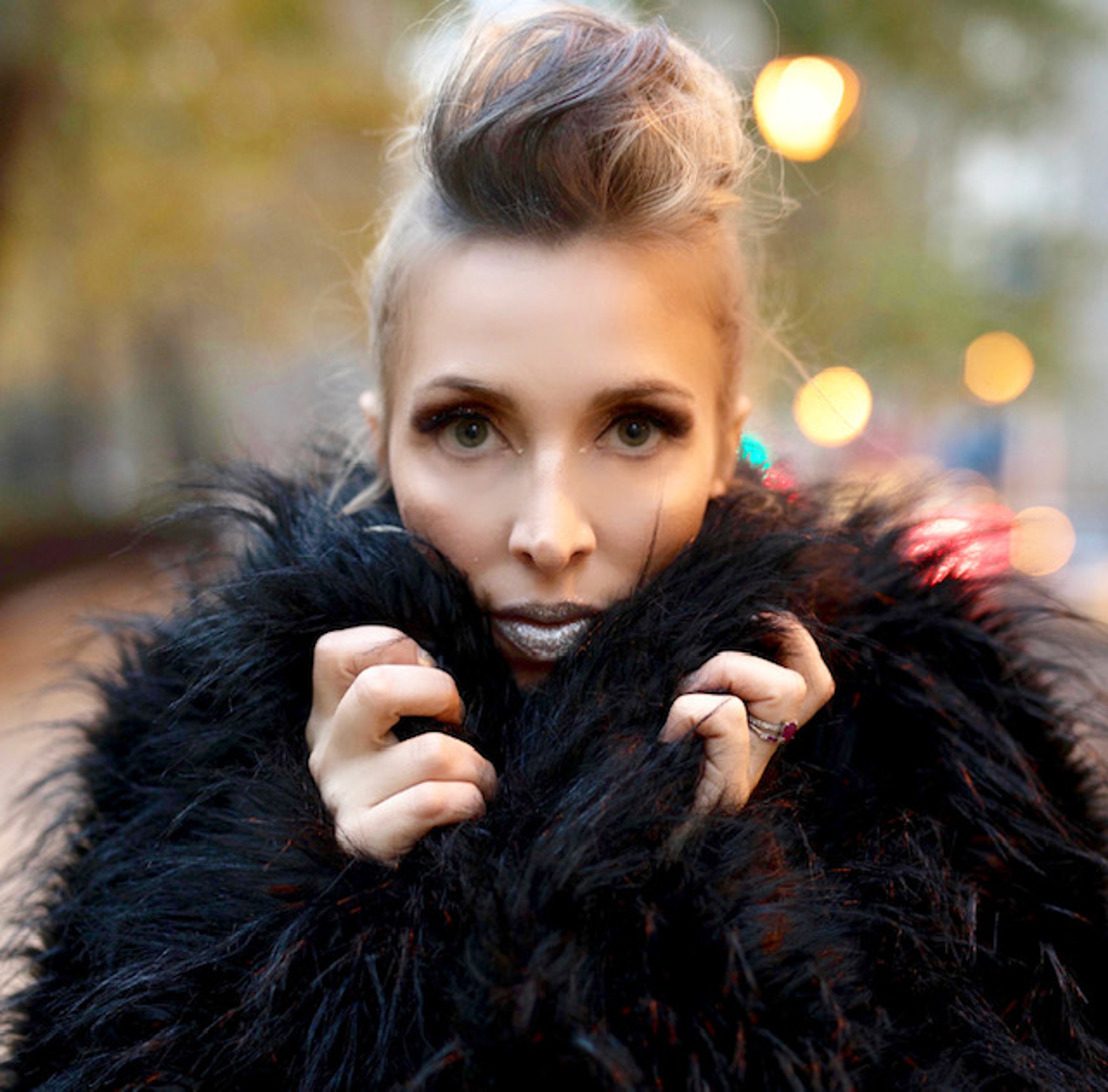 Leading Influencer & Fashion Icon, Simonetta Lein, Signs With Harris Management
Lein Is Ranked As One Of The Top 100 Influencers In The World
Wednesday, May 15, 2019 — Simonetta Lein, who is considered to be a global fashion icon, and is ranked as one of the top 100 influencers in the world, has signed a management deal with Harris Management.
Lein has been featured in many top fashion magazines including Harpers, Vogue Italy, Elle Italy, Forbes, Vanity Fair Italy, Marie Claire Italy, Style Italy, Entrepreneur magazine, and many other major magazines. She is also a published author and writer, an entrepreneur, TV personality, and top model who has contributed to several shows at New York Fashion Week and at Madison Square Garden for Style Fashion Week. On top of that, she is a brand consultant and spokesperson for a number of global fashion and lifestyle brands.
A testament to her influence is the reach of her verified following on social media, where she has a considerable base, to go along with all those who watch, read and listen to her through all the other media in which she can be found. She has over 1.7 million Instagram followers, 205.1 thousand Twitter followers, nearly 100,000 likes on her Facebook page, and amassed over 1 million views on YouTube. Lein is truly a person with a voice and strong fan base.
Some of that devotion comes from her philanthropic efforts as she is the co-founder, with her husband, of The Wishwall Foundation, a non-profit that works to grant wishes and make dreams come true, worldwide. She is known by many as "The Wishmaker" as a result of her tireless efforts on behalf of the organization.
"You can imagine how excited we are to work with Simonetta. What a special person she is. The sky's the limit for her so we look forward to helping her expand even further and in the process help her in her quest to have a meaningful impact on the world."

- Earnest Harris
Lein is also co-founder of Ausonia Partners LLC, a digital and marketing agency.