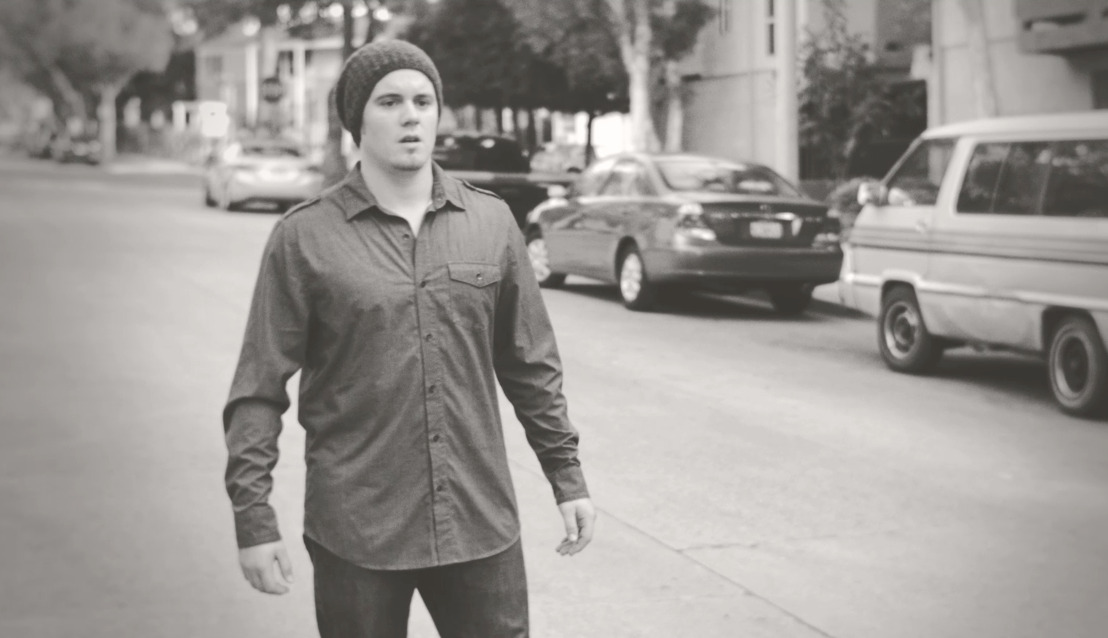 Latest Music Video From Dylan Holton Released At Performance Last Night
The Anticipated New Video Accompanies The Single "Daisy A Day" Which Was Released In February
Friday, April 3, 2015 — The music video for the recently released single "Daisy A Day" by Dylan Holton debuted last night in Hollywood at The Next Door Lounge. The video is the second music video, along with the second single, put out this year by the Canadian singer-songwriter.
Holton, who was born in Nova Scotia, Canada but has been living and working in Los Angeles, is expecting to release his full album, "Jar Of Sunshine," this year.
"Releasing this music video means a lot to me," Holton said. "This is my second album and I have big expectations for it. I have been very fortunate to have made a lot of fans around the world, many of them very loyal to me and my music. And I always want to honor them with new and even better songs and music. These news songs, and new music videos, represent a lot of hard work and the evolution I have gone through since the first album. So of course it is exciting to let people see and hear the work finally."
The first song and video released from this album, "Weight Of The World," was released in January. Both songs are available now on iTunes and anywhere else music can be heard and downloaded.
Holton is managed by Harris Management.