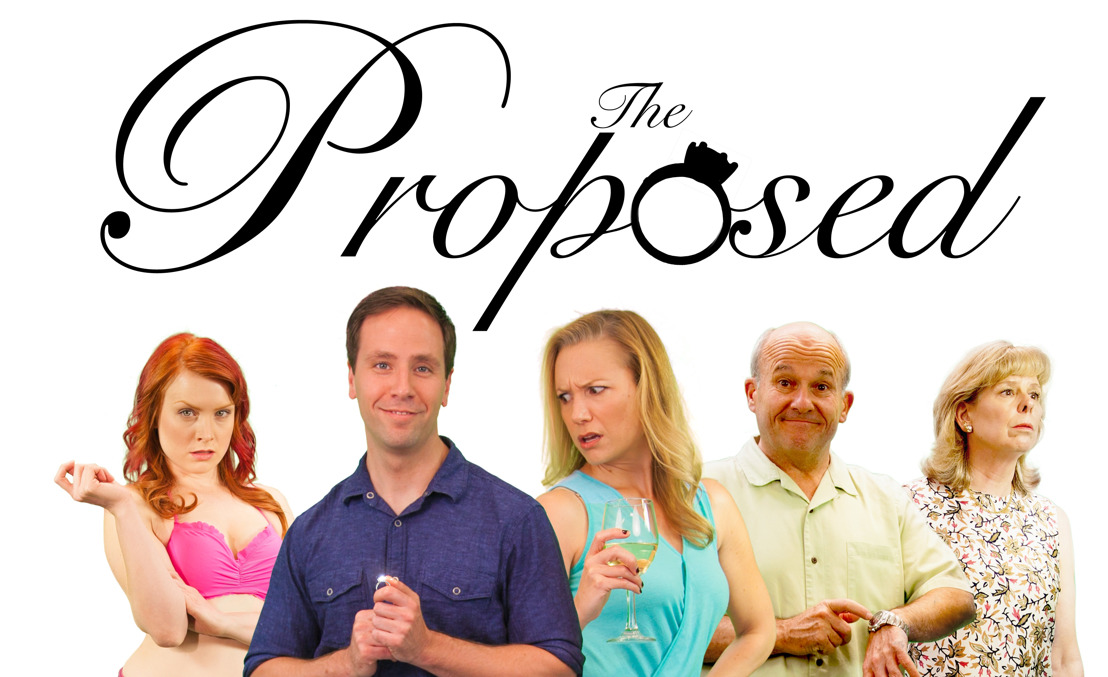 Latest Film From Bradford N. Smith And Joe Gonzales Debuts At Dances With Films
The Film Played Before An Enthusiastic Audience At The Fast Growing Film Festival
Tuesday, June 28, 2016 — The comedy film, "The Proposed," written by Harris Management clients, Joe Gonzales and Bradford N. Smith, and directed by Gonzales, screened at the popular and fast growing Dances With Films International Film Festival held in Hollywood.
"The summary of the film states, "A romantic picnic for two isn't enough to save Peter, when his 'special spot' turns out to be a popular destination for others with similar intentions."
The screening in Hollywood was the premier for the film and that debut was followed by a showing in Dallas at the Lionshead Film Festival. More dates are expected based on the reaction to the film.
Gonzales and Smith are a long-time writing duo and their work has received critical and popular success. They made it to to the top four of the prestigious Cinequest Scriptwriting Competition, have earned a Nicholl Screenwriting Competition Quarter-Finalist spot, two Screencraft PilotLaunch Semifinalist spots (Half-Hour Comedy and Hour Drama), and received an Amazon Studios "Notable Project" designation.
Dionna Livingston Publicist, Harris Management