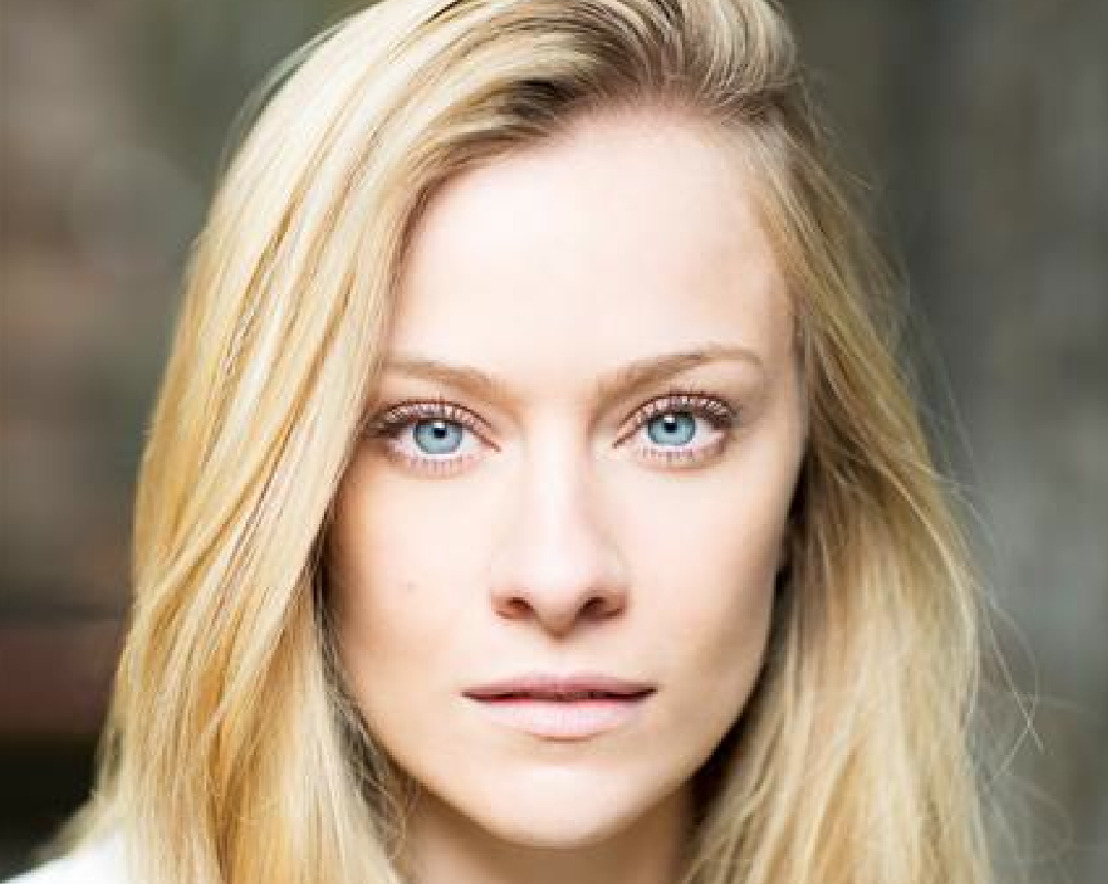 Latest Feature Film Starring Britain's Tiffany Ceri Releases Monday In The UK
The Film Will Make Its U.S. Debut Next Month
Friday, March 4, 2016 — British actress Tiffany Ceri's latest feature film, "The Exorcism of Anna Ecklund," in which she plays the leading role of Anna, releases Monday throughout the United Kingdom. The film will hit America just one month later.
Ceri, who is repped by Shepherd Management in the U.K., is originally from Wales, but works primarily in London. She spent time in the U.S. a year ago working on her training and building American contacts and expects to be a regular in Hollywood soon again.
Ceri is a stage and film veteran in the U.K. and has honed her craft with some of the best training both over there and here in L.A.
"Tiffany is a phenomenal talent and we have always expected she would continue to gain attention in the industry. She has a range that is amazing and is well suited for so many different types of roles. This foray into horror will be just another chance to show what she capable of doing."

- Earnest Harris, Harris Management
Ceri has also been a featured model for a Revlon cosmetics campaign.
Dionna Livingston Publicist, Harris Management