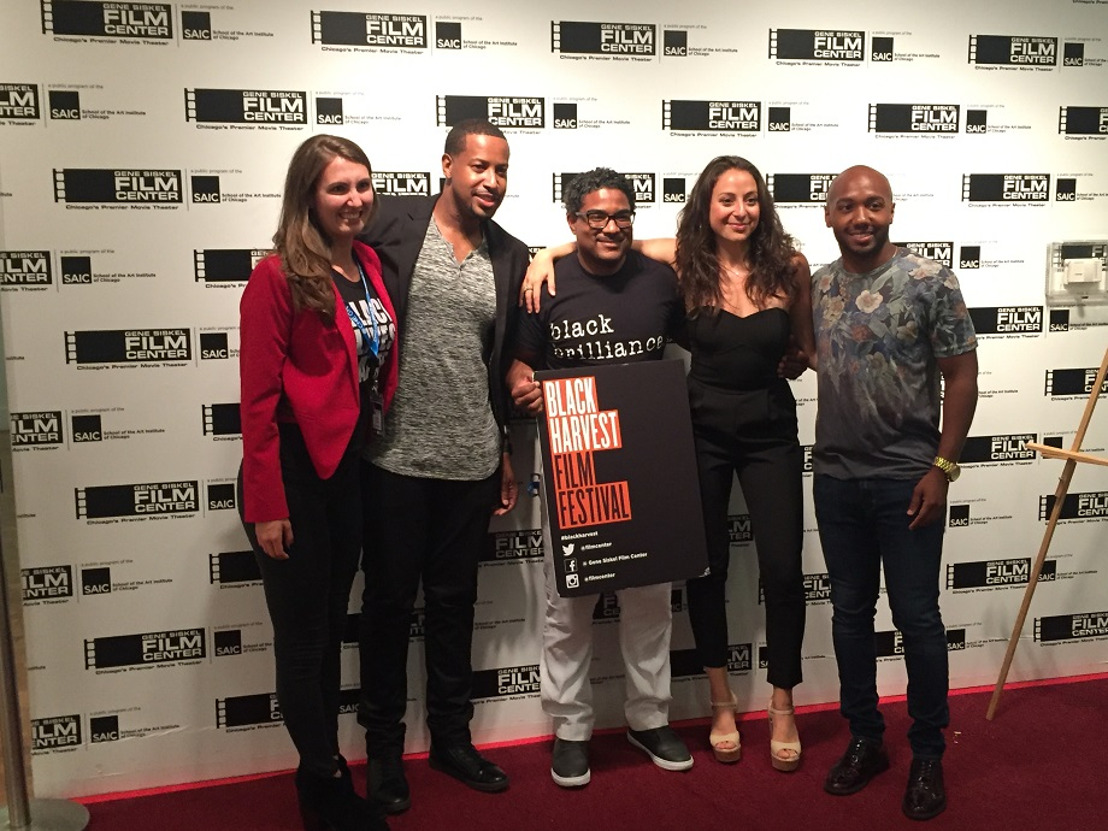 Latest Feature Film Featuring Rocky Collins Screens In Chicago
The Film Premiered At The Black Harvest Film Festival To An Enthusiastic Reception
Monday, August 29, 2016 — Rocky Collins, actor and television personality, was on hand in Chicago at the world premiere of his latest film, 'Love Isn't Enough," which opened at The Black Harvest Film Festival.
The film screened to an approving audience and many of the cast were on hand for the red carpet and Q&A session with the audience. Next up for the film is the Long Beach International Film Festival where the movie is nominated for "Best Narrative."
Taking part in the premier and seeing the audience response was a blast. It's always great to see the finsihed product and to see how the audience reacts to the work. I can't wait for the next screening and this just makes me even more excited about the acting profession, which I already knew was part of my career path.

- Rocky Collins
Collins is also a TV personality and part of the squad on Revolt Live.
Dionna Livingston Publicist, Harris Management