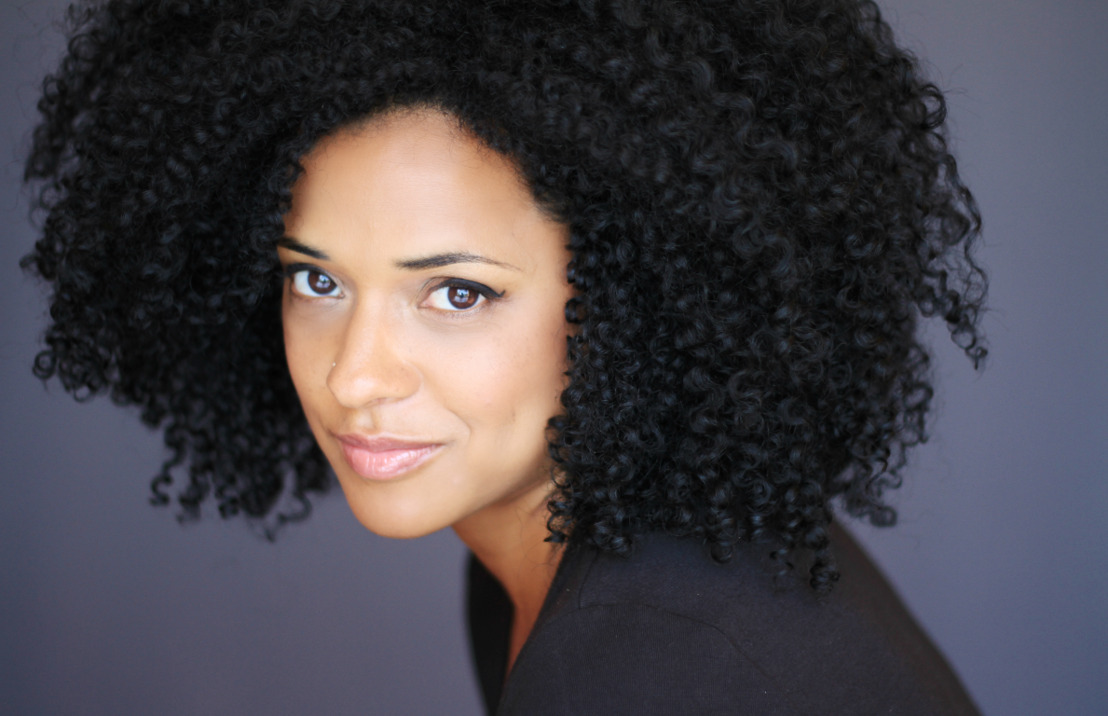 Keylor Leigh Signs Management Deal With Harris Management
The Busy Actress Has Appeared In A Number Of Commercials And Films In A Relatively Short Time
Thursday, February 19, 2015 — Harris Management has signed the talented actress Keylor Leigh to its management roster. Leigh has amassed a number of impressive credits quickly, having appeared in several commercials and films as well as television already.
"I am very excited to begin working with Harris Management," Leigh said. "Having a team with you on this journey is important to success. I want to build a long term career doing this and I work very hard to prove myself. But this is another step that I knew I was ready for."
Leigh has two feature films in post production right now and has had key roles in several other film projects. She has also worked on television and been cast in major commercials for Best Buy and BMW among others.
Leigh is managed by Earnest Harris at Harris Management. "I was so thrilled that Keylor reached out to us," he said. "She has a look that is very castable and she is extremely talented. Get ready because she is destined to land some big parts real soon on television and film."
Dionna Livingston Publicist, Harris Management