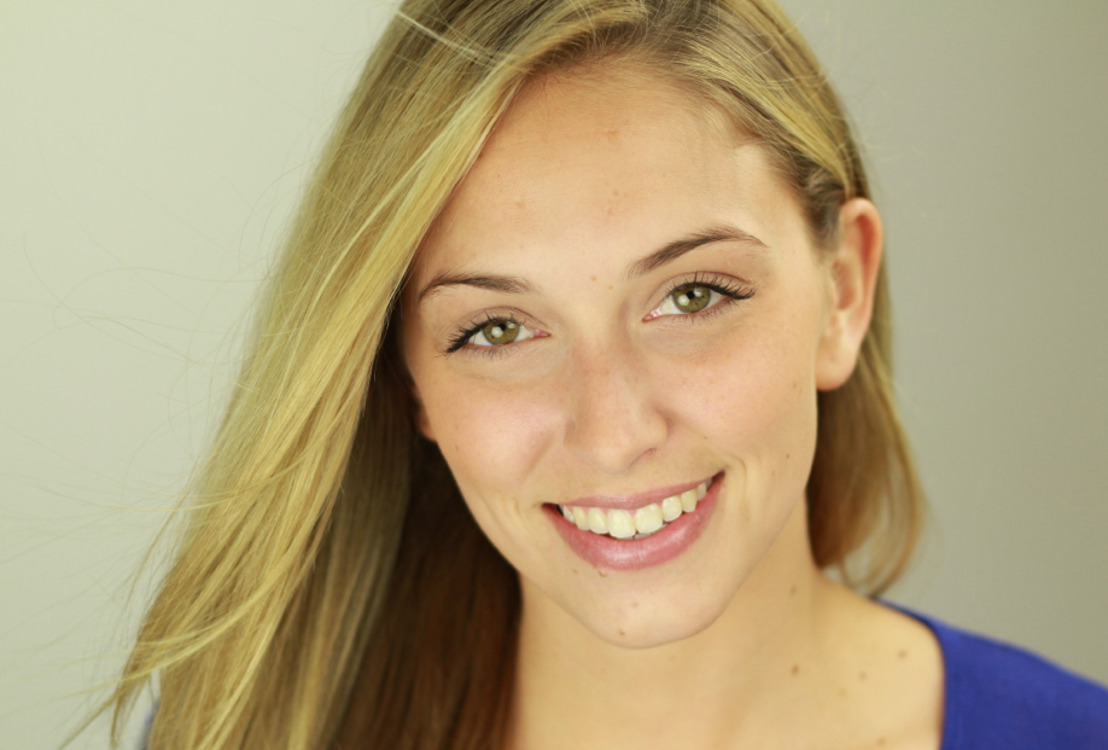 Kelly Taylor Hancock Signs with Rogers Orion Talent Agency for Theatrical Representation
Hancock Had Already Secured Commercial Representation With Media Artists Group
Monday, August 4, 2014 — Kelly Taylor Hancock has added another piece to her representation puzzle by adding Rogers Orion Talent Agency to her lineup. The agency will be representing her theatrically, while Media Artists Group will continue to handle her commercially.
"It is so exciting to get the opportunity to work with people who understand my goals," Hancock said. "I can't wait to continue to work even harder than ever with the support of Rogers Orion behind me."
Relatively fresh on the scene in Hollywood, Hancock moved to L.A. from Pittsburgh where she amassed an imppressive resume of credits including roles in the theatrical productions of "A Chorus Line," "West Side Story," "Cabaret," and "Beauty and the Beast," just to name a few. Since her move to L.A., in addition to continuing her training and building her representation, Hancock was cast in a supporting role on the TLC network's popular, comedic documentary series, "Sex Sent Me To The ER" and has worked in several independent projects.
She is managed by Harris Management.
Dionna Livingston Publicist, Harris Management