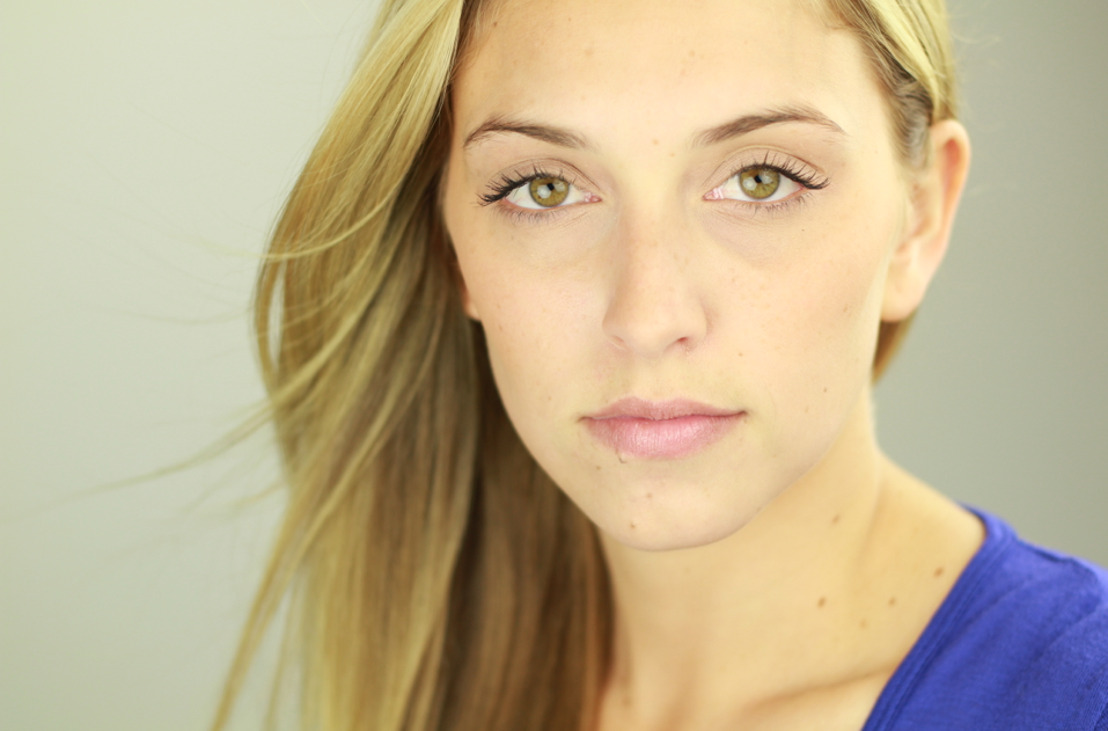 Kelly Taylor Hancock Is A New Addition To The Harris Management Roster
The Actress Is Brought Over With Her Manager, Jordan Escoto, Who Recently Joined The Harris Management Team
Tuesday, June 10, 2014 — Kelly Taylor Hancock is the latest addition to the Harris Management roster as she comes over to the company with her manager, Jordan Escoto, who recently joined the company's management team.
Hancock has not been in Los Angeles long, moving to Hollywood from Pittsburgh where she completed a four year intensive acting program. But in the short time in L.A. she has worked hard and has already caught the attention of some industry insiders, signing with Media Artists Group for commercial representation and getting cast in a number of film, television and online projects.
Among the stage shows Hancock has had leading roles in are "A Chorus Line," "Cabaret," "Gypsy," "West Side Story" and "Beauty and the Beast." On camera, among other castings, she played the lead role in the ABC distributed film "The Dance."
"I have a strong feeling that Kelly is going to work a lot in this business," Escoto said. "Her strong theater training and experience, and her skills and training in the front of a camera are top notch. I look forward to what we are going to be able to do together."
Dionna Livingston Publicist, Harris Management