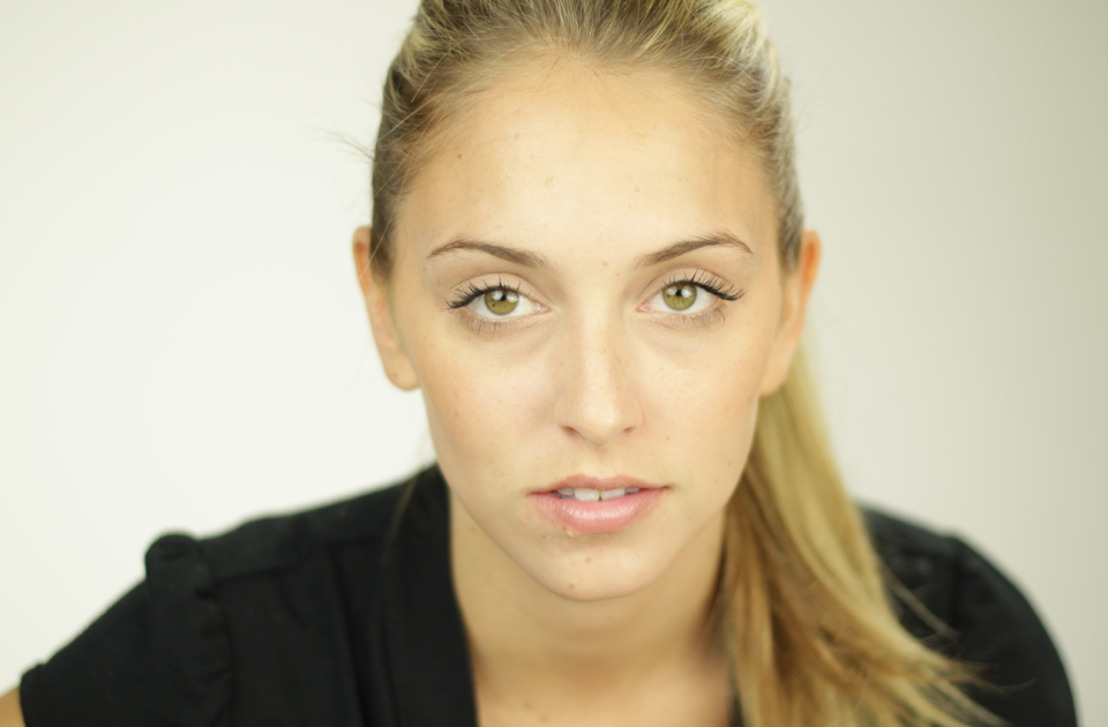 Kelly Taylor Hancock Cast In Supporting Role In TLC Documentary Series
The Popular TV Show Re-Enacts Real Life Romance Gone Very Wrong
Monday, July 7, 2014 — Kelly Taylor Hancock has been cast in an episode of the TLC Network's popular, comedic documentary series, "Sex Sent Me To The ER," which humorously re-enacts, in a clean way, often silly incidents that led from the bedroom to the emergency room.
"This is going to be a fun project to do," said Hancock. "I like that the show is lighthearted, yet real. It'll be very different doing a re-enactment kind of episode, but I love the challenge and the chance to stretch my acting talents. And of course I am thrilled to do a TLC show."
Considering the Pittsburgh transplant comes from a strong theater background and training, including roles in such classic stage plays as "A Chorus Line," "Cabaret," "Gypsy," "West Side Story" and "Beauty and the Beast," this type of TV work is definitely a change of pace. Hancock is not new to on-camera work howver, having already starred in an ABC TV-backed film.
Hancock is represented commercially by Media Artists Group and managed by Harris Management.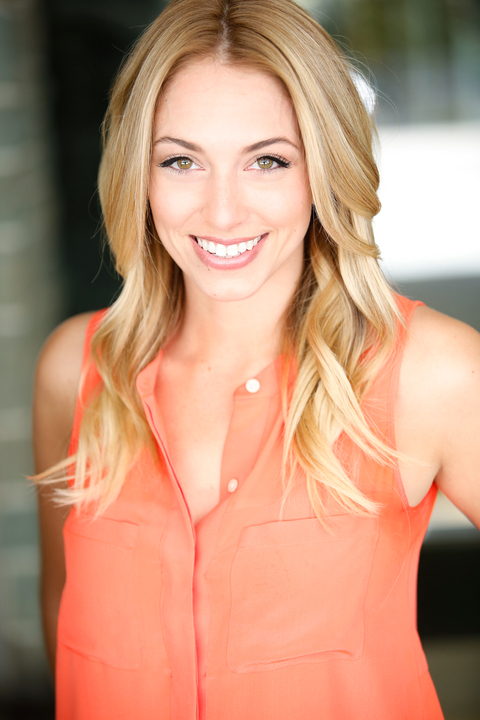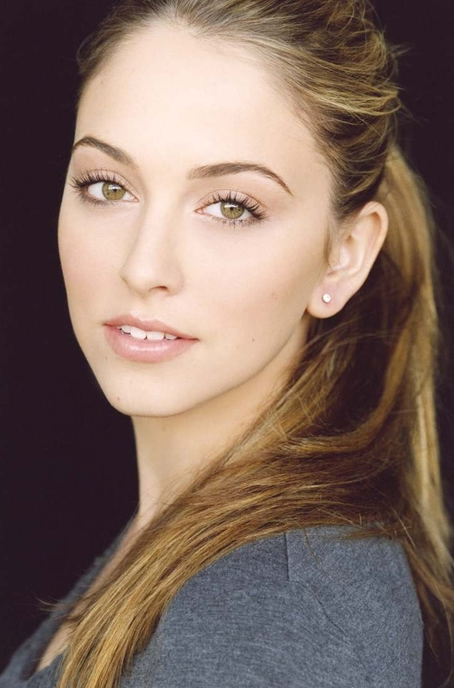 Contact us
Dionna Livingston
Publicist