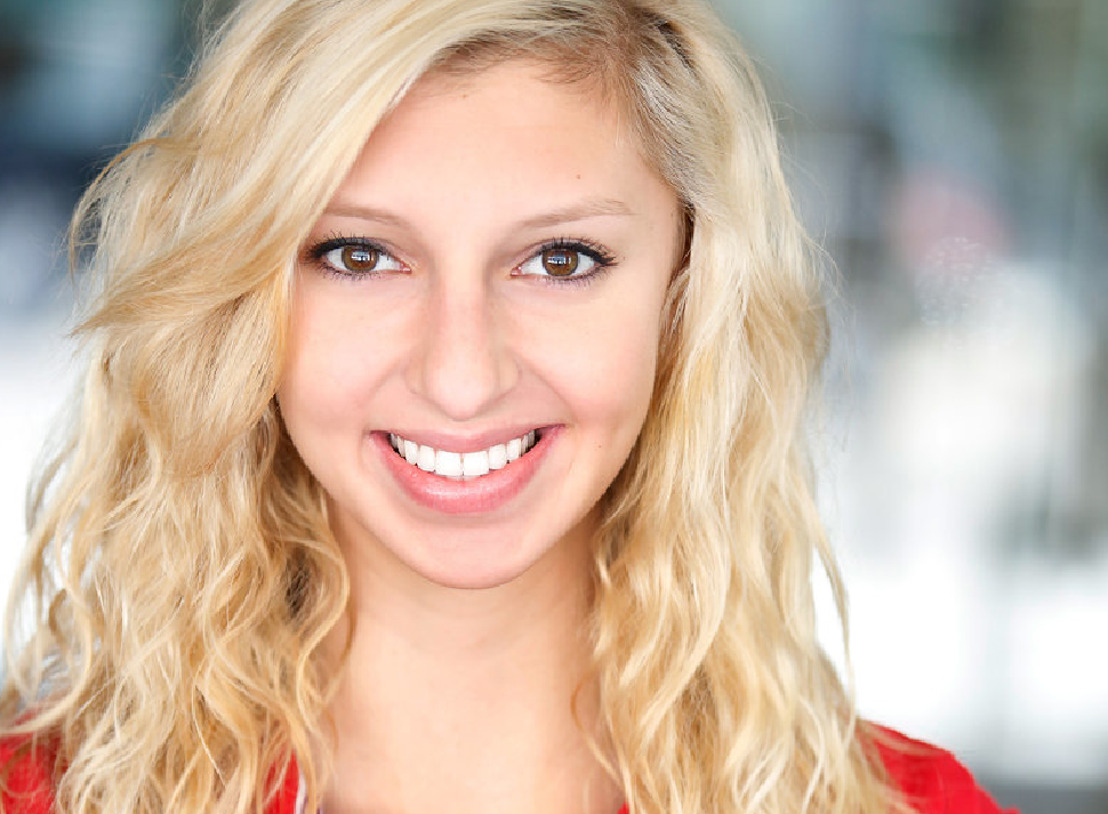 Katie Kusiciel Signs With BMG Talent For Commercial Representation
The Actress Moves Over From Another Agency
Monday, August 18, 2014 — Katie Kusiciel has agreed to commercial representation with BMG Talent. Kusiciel has moved to BMG after a stint with Aqua Talent.
Kusiciel decided to make the move to BMG as she feels it is a better fit for where she is right not in her career and based on the connection she felt to her new agent there.
"So much of building a good team is based on the personal connection you make, the trust you feel," Kusiciel said about the move. "BMG has a great track record and I have a feeling we are going to do very well together. We seem to have the same sense about my direction and that matters so much. I am very excited about what lies ahead."
Kusiciel, a USC School of Dramatic Arts graduate, has built a strong resume already of film, stage and web work. Her personal interest is in comedy, though she is not afraid to take on serious dramatic roles. She is also a writer and producer as well, having created and starred in a series of fun web projects and spoofs.
Kusiciel is managed by Jordan Escoto of Harris Management and represented theatrically by Pinkerton Model and Talent.
Dionna Livingston Publicist, Harris Management