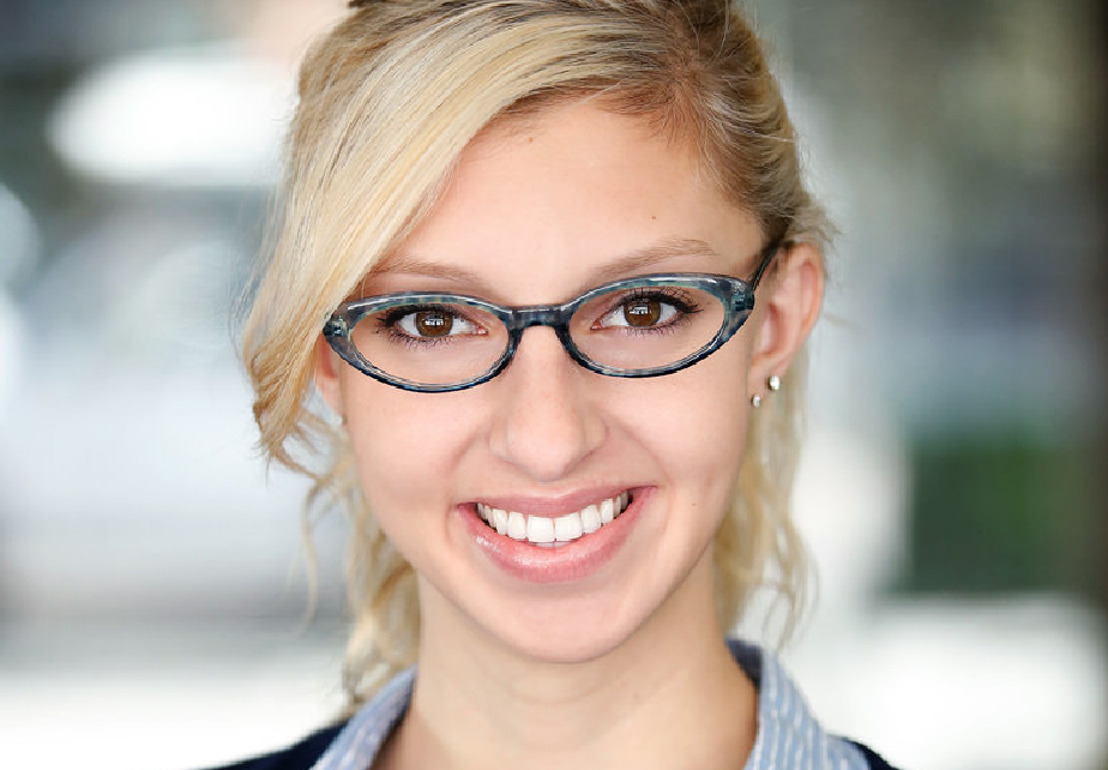 Katie Kusiciel Lands Starring Role In New Comedy Pilot Presentation
Show Is About Reality Series Stardom
Monday, July 7, 2014 — Katie Kusiciel has landed a starring role in a pilot presentation for a new comedy series about an egotistic, narcissistic barber who believes he should be a reality star. Kusiciel will play the role of a rich, snobby girl who is part of another reality show.
The pilot, "Trim," focuses on a barber who, like a lot of other people, believes his life is perfect for a reality show, despite being turned down time and again by producers. The show is a humorous take on the seemingly endless line-up of reality shows on televison and the blurring of lines between what's real and what's not.
Kusiciel, who has a personal affinity for comedic roles, is perfect for this project and is eager to get to work filming it. "This sounds like a fun script and project. I am always looking for funny roles and this certainly fits the bill," she said.
Kusiciel is a recent USC School of Dramatic Arts graduate and has already amassed an impressive body of work including stage, television and a leading role in a web series. Always wanting to unleash her creative energies, Kusiciel is also the creator and star of several popular comedic videos she writes, produces and acts in.
Kusciel is managed by Harris Management, represented theatrically by Pinkerton Model and Talent and commercially by Aqua Talent.
Dionna Livingston Publicist, Harris Management