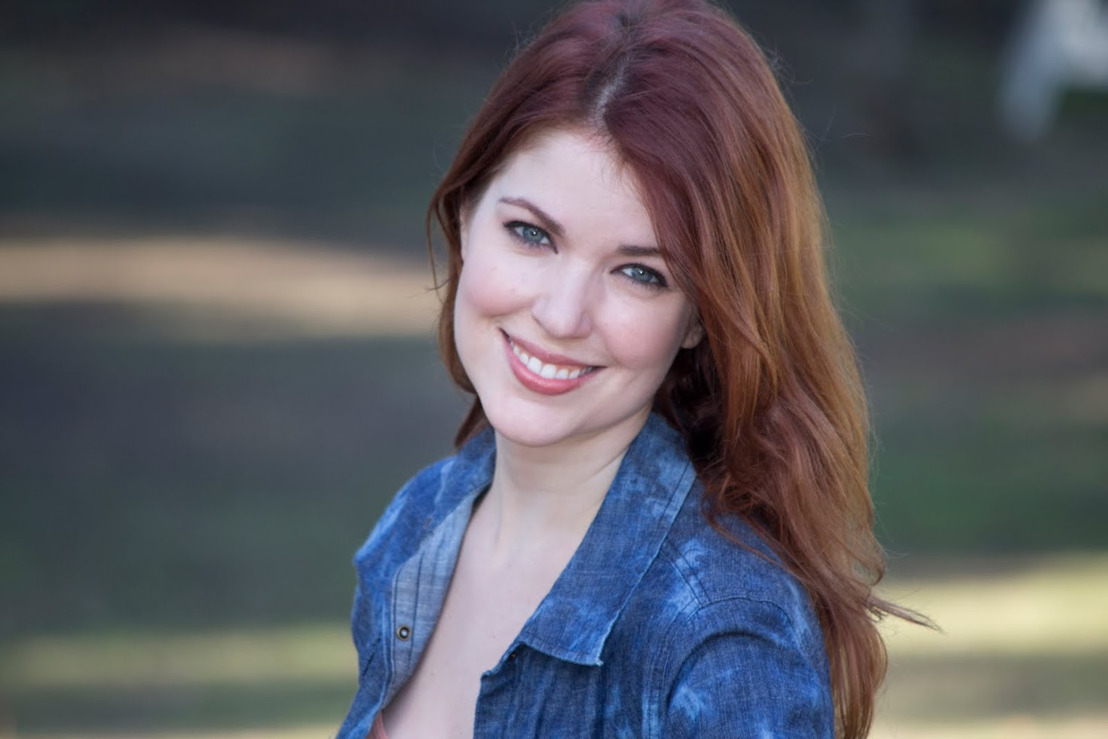 Karah Britton Signs With Tangerine Talent For Theatrical And Commercial Representation
The Actress Has Started 2015 Off With A Flurry Of Activity And Good News
Wednesday, March 25, 2015 — Karah Britton signed with Tangerine Talent this week for both commercial and theatrical representation.
Britton's signing is the latest positive news for the busy actress who has had a lot to celebrate thus far in 2015. A pilot she was featured in was picked up by a TV network to air in the Fall, she was recently cast in another pilot, and a film picked her up to a play a woman who haunts a man who killed her while he was driving drunk.
"This has indeed been a great start to my year," Britton said. "Signing with Tangerine is so exciting. I have been looking for the right agency and match for me and this seems to be it. I can't wait to see what we can do together. It is so nice to be adding to the team around me."
Britton is managed by Harris Management.