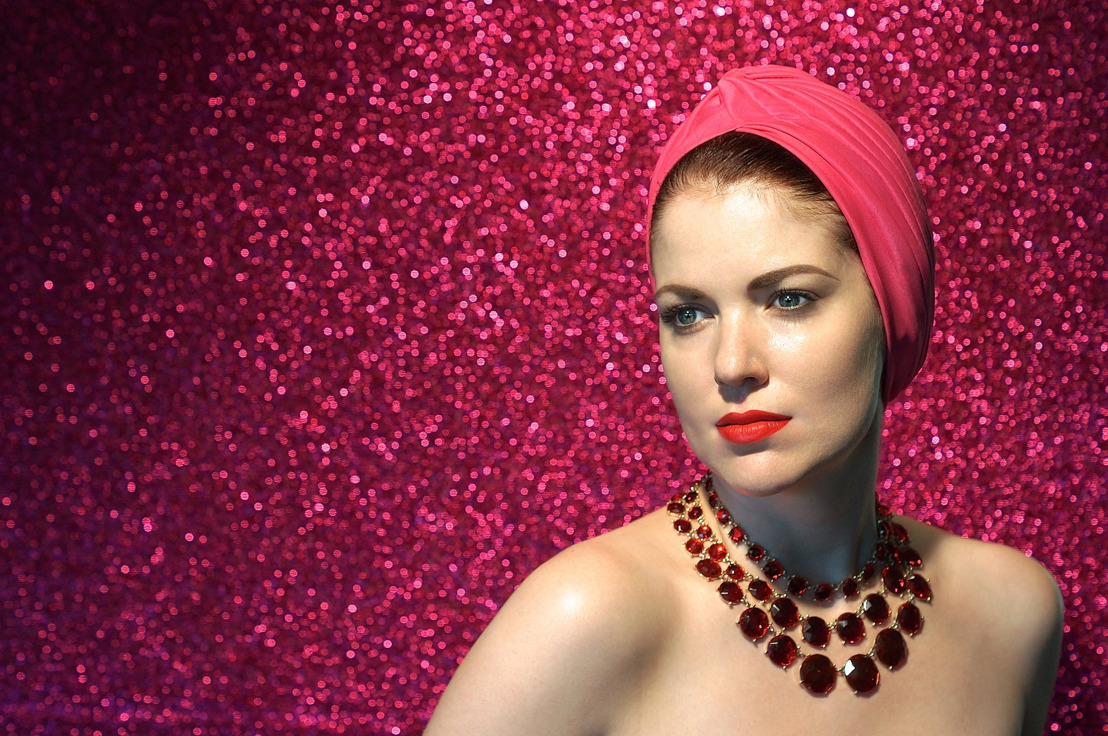 Karah Britton Signs With KOR Talent Agency
The Agency Will Represent Her Both Theatrically and Commercially
Monday, August 22, 2016 — Karah Britton has signed for theatrical and commercial representation with KOR Talent Agency.
Britton, a diverse talent with commercials, stage improv, stand-up comedy and film experience under her belt, is excited for this new relationship.
I've been waiting for the right agent partnership and I immediately felt comfortable and at home with KOR. I look forward to seeing what we can do with them as part of the team now.

- Karah Britton
Britton is managed by Harris Management.
Dionna Livingston Publicist, Harris Management