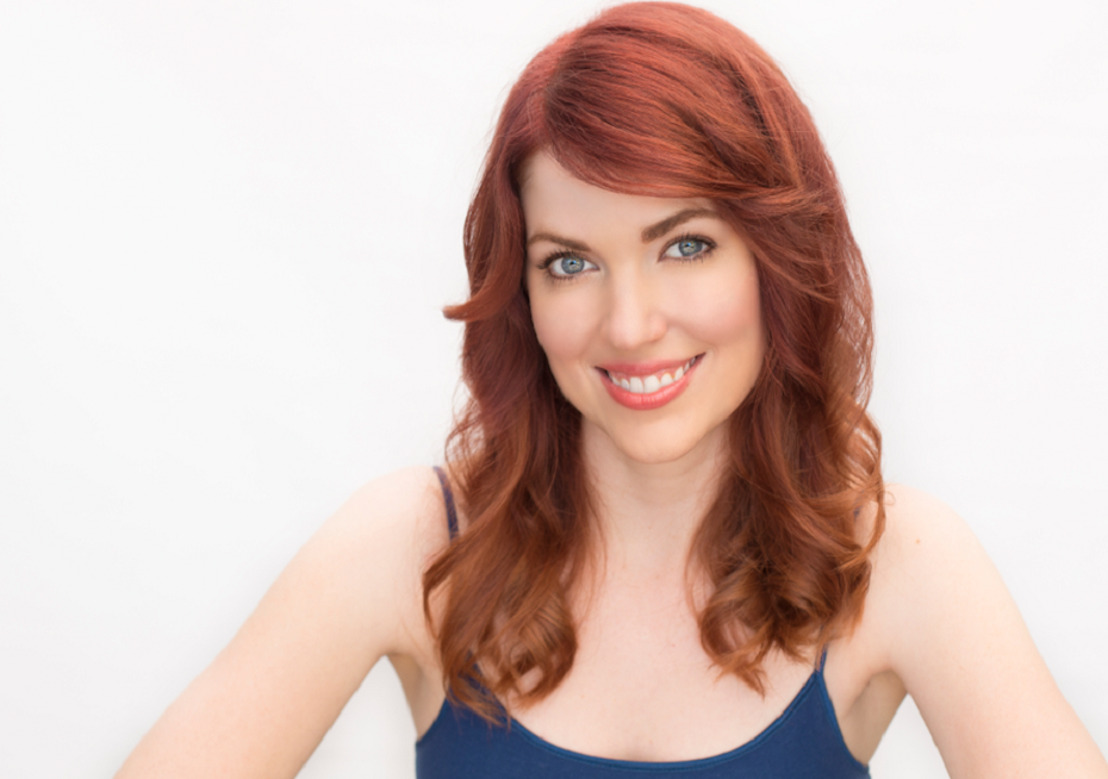 Karah Britton Picked As Model For Zooey Deschanel's "HelloGiggles"
The Actress Will Be Featured Modeling For The Burt's Bees Cream Line
Friday, July 15, 2016 — Karah Britton has been selected as a model for HelloGiggles, the online site, dedicated to women created by actress/musician Zooey Deschanel.
Britton will be a featured model for the Burt's Bees line of products on the channel.
HelloGiggles was launched in 2011 and is geared toward women, covering pop culture, love, friendship, female empowerment, careers, style, food and news.
I am so thrilled to be able to be associated with this channel. It is not only about the work involved but also the fact that the site has real meaning to a lot of people. It is the perfect opportunity.

- Karah Britton
Britton has been featured in a number of films and commercials, and has also done stand-up comedy, featuring a number of zany characters and personalities she created.
Dionna Livingston Publicist, Harris Management