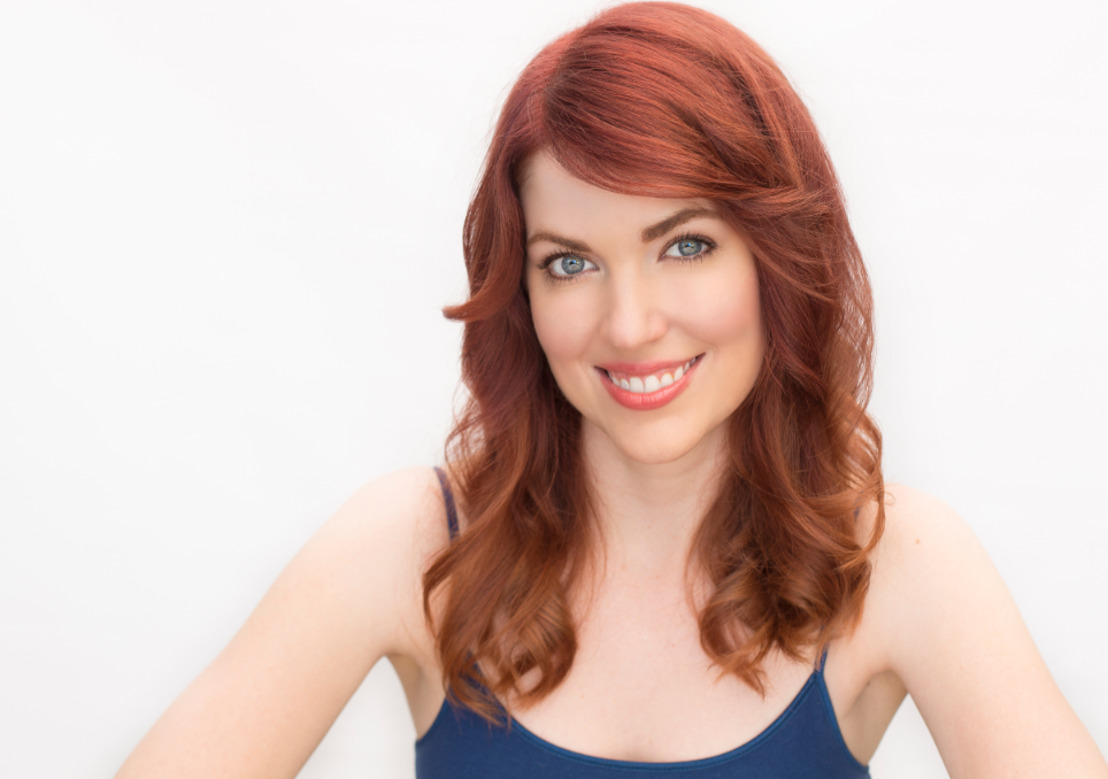 Karah Britton Featured In New Pilot "Impress Me," From Rainn Wilson
The Pilot Was Picked Up For TV By Pop, Formerly The TV Guide Network
Monday, March 9, 2015 — Karah Britton had a featured part in the new pilot produced by Rainn Wilson and starring Ross Marquand of "The Walking Dead" and Jim Meskimen of "Parks and Recreation." The pilot, "Impress Me," received a series order from Pop, the renamed TV Guide Network.
According to The Hollywood Reporter the show, "created by writer-director Ben Shelton, is a half-hour scripted comedy centered on celebrity impressionists, played by Marquand and Meskimen, who are trying to quit doing impressions and become dramatic actors. The result: total chaos."
"It was great to be a part of this show," Britton said. "It is so cool that it is being picked up for television. It deserves it."
Britton was also recently cast in a mockumentary style pilot about a middle school. It is called "Get Educated" and Britton gets to play a "lunch lady" which should be a lot of fun for the comedic actress and comedian, known for her ability to create a wide range of zany characters.
She is repped by Earnest Harris at Harris Management.