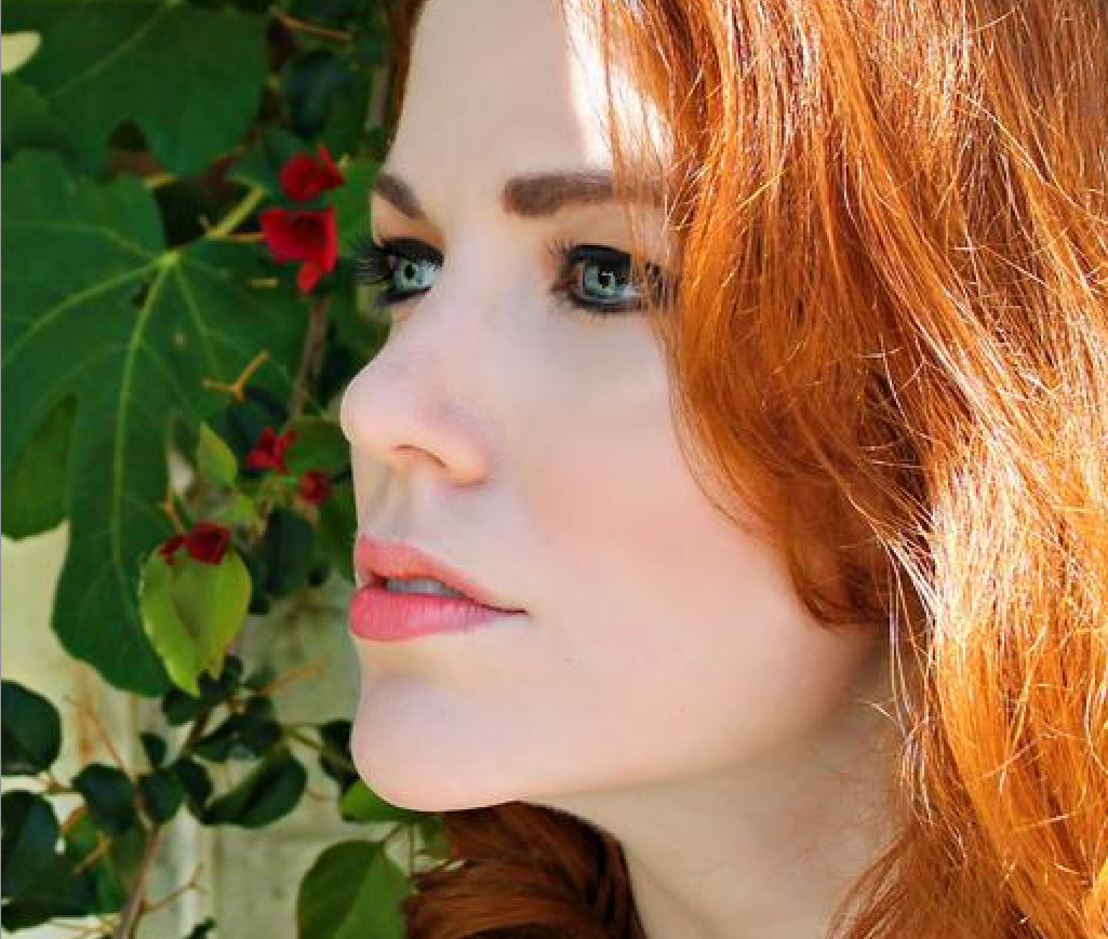 Karah Britton Featured In Commercial For Contour Electronics
The Spot Will Air Regionally In The Las Vegas Area
Friday, September 19, 2014 — Karah Britton took on a featured role for a Contour Electronics commercial that will play regionally in the Las Vegas, Nevada area. This was the latest in a slew of commercials Britton has been fortunate to shoot lately.
"I have indeed been wortking a lot lately and I am thrilled," Britton said. "Shooting this commercial was a lot of fun. One thing I enjoy about commercials is they are usually quick and often very creative. A lot has to be conveyed in that short window of time. So the writing is often quite interesting. Obviously I am in the business to take on bigger roles and projects but in between those gigs I enjoy continuing to work."
Britton also starred in a horror short released recently, called "The Elevator," and has shot several other promotional spots and films, including "Trial By Twitter" a comedy short which featured a fun ensemble cast, and the award winning film, 'Chuck," which won "Best Short Film" at an L.A. film festival recently.
Also a comedienne, Britton has taken the stage at a number of comedy clubs in Los Angeles where audiences could get a hint of her "crazy side" and cast of characters she has created over the years.
Britton is managed by Earnest Harris of Harris Management.
Dionna Livingston Publicist, Harris Management