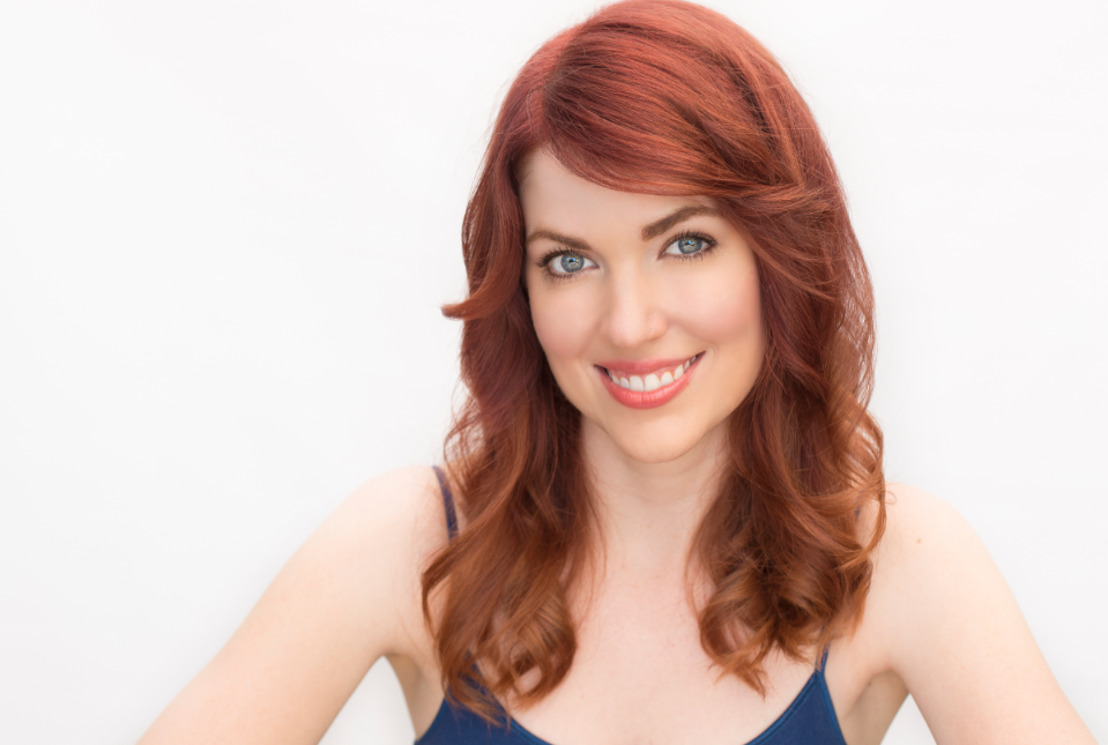 Karah Britton Featured in Award Winning Short Film
The Comedic Actress Took On A More Serious Role For The Film
Friday, August 22, 2014 — Karah Britton, who is most known for her comedy roles, her characters, and her stand up comedy, proved she can also show a more serious side, by taking on a role in an award winning short film.
The film is called "Chuck," and it won the 2014 Los Angeles Diversity Film Festival award for Best Short Film. It is about a day in the life of a man who is lonely and depressed but goes through the motions of life. As he prepares himself for the day he finds an empty lipstick container. His search for a new lipstick ends up revealing the key to his sadness.
"I am so proud to have been a part of this project. It really brings attention to a debilitating disease," Britton says. "Playing the mean Valley Girl was such a stretch for me, but I think it's good to be challenged because it makes me a stronger actress."
Britton who is used to playing the funny lady, recently shot another film called "Trial By Twitter" as well as several other film and commercial projects. She is a regular performer with Scared Scriptless LA and has graced the stage at several LA comedy clubs.
She is managed by Harris Management.
Dionna Livingston Publicist, Harris Management